Open Rehearsals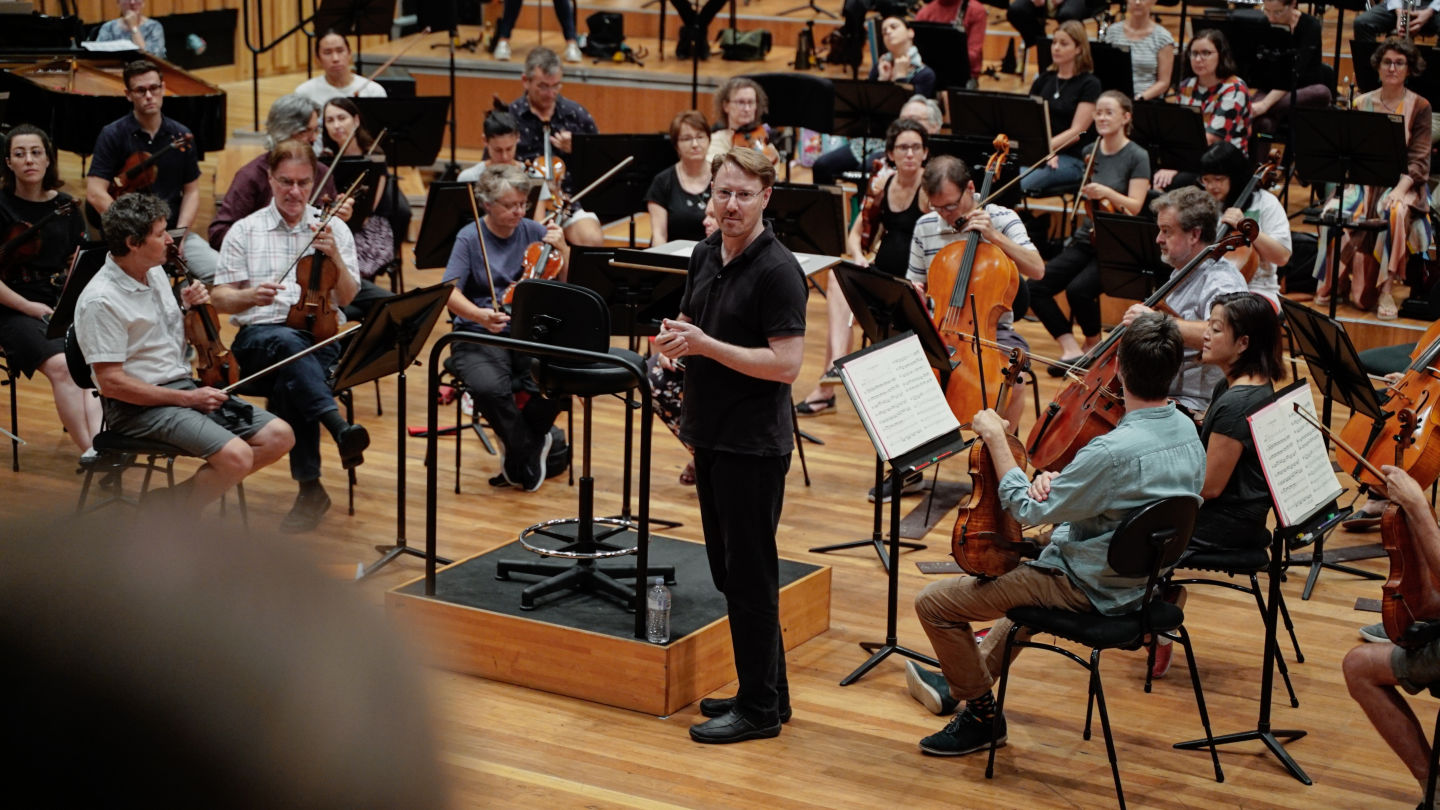 ​An open rehearsal is the opportunity to watch a professional orchestra at work.
See the musicians working with a dynamic conductor to perfect the phrasing, dynamics, tempi and all the other aspects of musicianship that creates the perfect performance.
Open rehearsals commence with a discussion about the Orchestra and the repertoire, and there is the opportunity for a Q&A session with the conductor or a QSO musician.
Live and Livestreamed Open Rehearsals are available to QSO Connect Schools. Please contact us for more information.

Contact the EdCom team
Rehearsal structure and technique
Instruments of the Orchestra
Professional Development for teachers