Discover the Sounds of the Orchestra! - Townsville
Presented by North Australian Festival of Arts
Wonderland Spiegeltent, Strand Park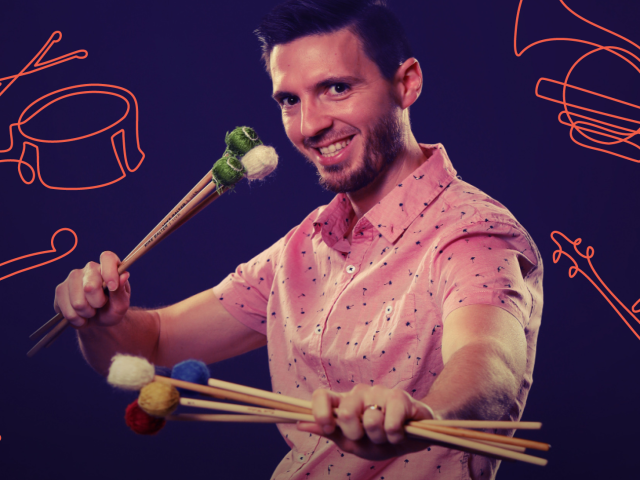 #​Bring your family on a magical musical adventure as 13 talented musicians from Queensland Symphony Orchestra bring to life a world of familiar tunes that are bound to excite and inspire.
Watch and listen as a musician hosts this interactive and fun concert experience bringing to life fluttering flutes, triumphant trumpets and enchanting violins in the Wonderland Spiegeltent as part of the North Australian Festival of Arts.

Don't miss out on an opportunity to explore the sounds of the different instruments and learn about the music along the way. Book your tickets now!
Presented by the North Australian Festival of the Arts.

All ticket prices are subject to change based on demand. Purchase early to lock in the best prices and your favourite seat.
A transaction fee of $2.20 applies per single ticket Selected ticket delivery methods may incur an additional charge.
Wonderland Online Ticketing is the official ticketing service for this event. Any tickets purchased through unauthorised sales channels may be seized or cancelled without refund or exchange and the bearer of the ticket may be denied admission. Unauthorised sales channels include Viagogo, eBay and Gumtree.