If you like your concerts fun and relaxed, then our Music on Sundays series is for you! Hosted by the entertaining and always informative Guy Noble, these concerts feature a mix of lighter classical works brought together by a common theme.
Sundays
A magical musical experience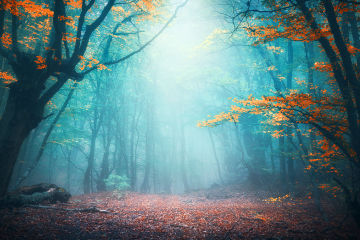 Sundays
Dynamic. Unforgettable. Spectacular.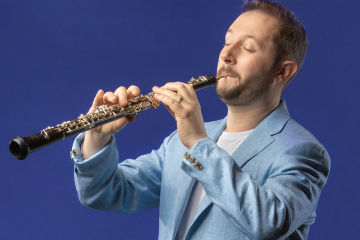 Sundays
A tribute to the city of music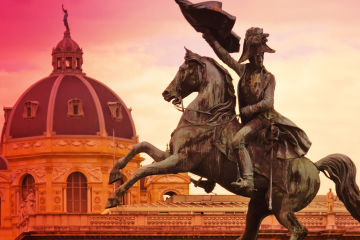 "The musicians combine professionalism with warmth, treating us as friends. These relaxed Sunday morning concerts are a treat I look forward to all year."

Music on Sundays Subscriber