2022 Tara Community Concert
Supported by Australia Pacific LNG operated by Origin Energy
Tara Memorial Hall - 19 Fry Street, Tara Q 4421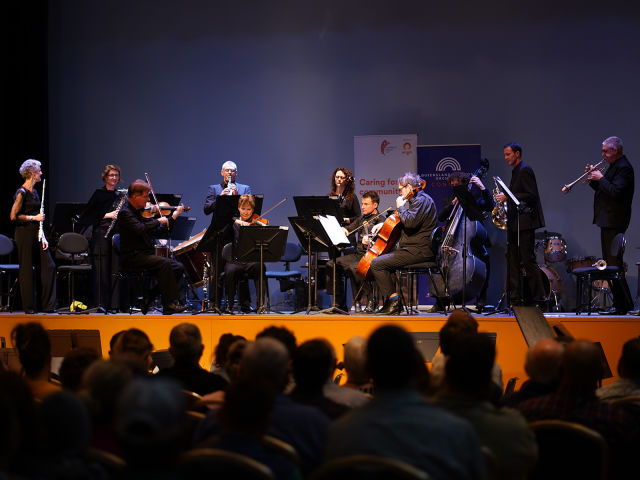 Musicians from Queensland Symphony Orchestra Connect Ensemble will perform a free concert for the Tara community.
This concert is presented as part of the Chinchilla Miles Roma Tara Enrichment through Music (CMRT) Initiative, an innovative partnership with Australia Pacific LNG operated by Origin Energy.
2022 is the seventh occasion that QSO has toured under this program.
No bookings required.