Viennese Classics - Redlands
Presented by Redland Performing Arts Centre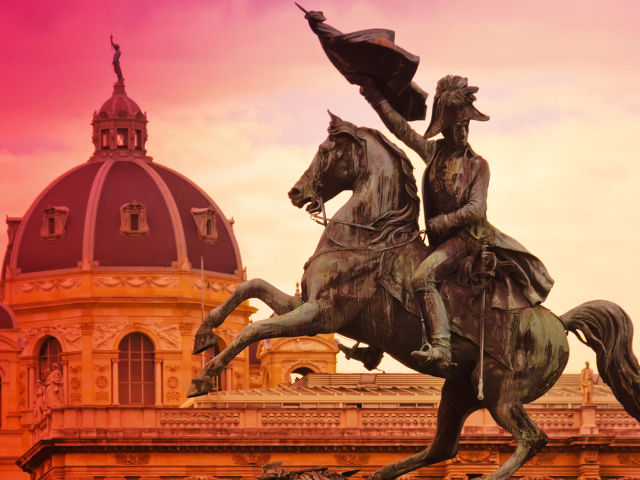 Experience the musical heritage of Vienna in the melodies and rhythms brought to life by Queensland Symphony Orchestra's talented musicians.
Vienna was referred to for a long time as 'the city of music' because many of classical music's greatest names made their fame (if not always their fortune) in this city. Beethoven rose to prominence here; Johann Strauss Jr created his great waltzes in this city; Mahler led their orchestra; and – though he wasn't famous in his day – the beloved composer Franz Schubert crafted his masterpieces here that were to grow in fame long after his departure from this world.
Also featured in this concert is renowned violinist Guy Braunstein – don't miss a breathtaking solo as he performs Beethoven's achingly beautiful Romance No.2 for violin and orchestra.
All ticket prices are subject to change based on demand. Purchase early to lock in the best prices and your favourite seat.
RPAC is the official ticketing service for this concert. Any tickets purchased through unauthorised sales channels may be seized or cancelled without refund or exchange and the bearer of the ticket may be denied admission. Unauthorised sales channels include Viagogo, eBay and Gumtree.