Backstage with our Audio Engineer
Meet Sam Muller
Blog ·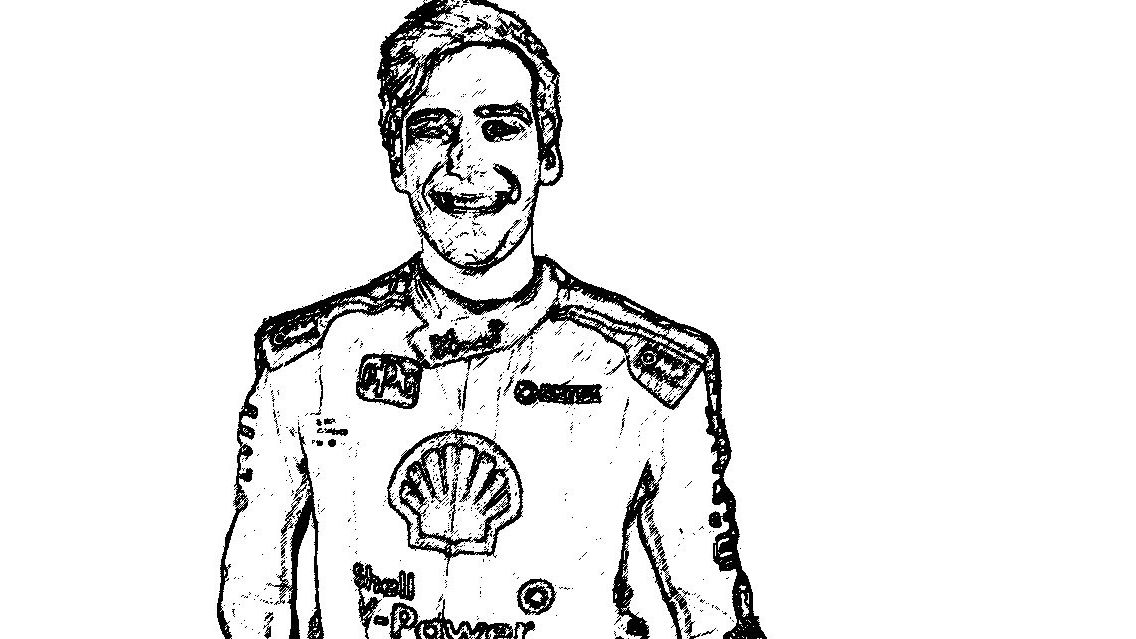 Performing the music on stage is only half the job – behind the scenes there are incredible people who make a concert what it is.
Meet audio engineer Sam Muller – touch football legend, tabletop game enthusiast and audio genius. We caught up with Sam to talk recording our musicians, composing his own music and playing more instruments than we realised.

Tell us about your role at Queensland Symphony Orchestra.
I currently work as an Audio Engineer recording and mixing a lot of the recordings released online over the last few months. I've also worked in the Production Crew used for shows and rehearsals coming close to two years now.
When did you get started working in audio? What's involved in capturing the audio of a live music performance like our musicians have been performing recently?
Probably around five or six years ago, I was loving composing music but wanted to expand what I could do. I started getting more into Digital Production writing cinematic/electronic pieces which then began to grow an interest in studio recording. In 2016 I did a Bachelor of Music Technology at the Conservatorium which has led to so many cool opportunities including this one!
Recording the musicians is all about good mic placement and configuration to minimise post-production work. Depending on the ensemble and room, changes will be made to the proximity, height and configuration of the mics. Usually an ensemble is captured really nicely using only two microphones in a stereo pair with the right setup, but occasionally I will close mic things to capture different aspects of an instrument. Overall, the goal is to capture an accurate and even sound of the performance. Then in post-production, I mix and prepare the audio for video.
Do you play any instruments?
I do, but nowhere near the level of our amazing musicians! I definitely need to practice more. The main instruments I play are Drums, Piano and Alto Sax. I started piano lessons when I was about five and picked up sax a few years later in primary school. I was always drawn to playing drums though and was constantly distracted on those rather than my other instruments. These days I mostly find myself playing piano, especially with writing music.

If you could hear one instrument perform all day every day, what would it be?
Probably Tenor or Baritone Sax. They're absolutely amazing. Gritty and diverse, I just love good Tenor or Baritone solo.
When you're not at work, what are you doing?
Spending a lot of time at home lately has meant I'm doing a lot more composing for fun! Getting outside I love to ride motorbikes. I'm originally from Chinchilla so whenever I get back it's nice to go for burn through some trails. I recently bought a road bike as well so that's been a lot of fun to get around on.
I also spend a lot of time playing tabletop board games with family and friends, especially during COVID - my wife and I have expanded our game collection A LOT! Most of the staff at our local game shop know our names.