Backstage with our Community and Education Program Coordinator
Meet Celia Casey
Blog ·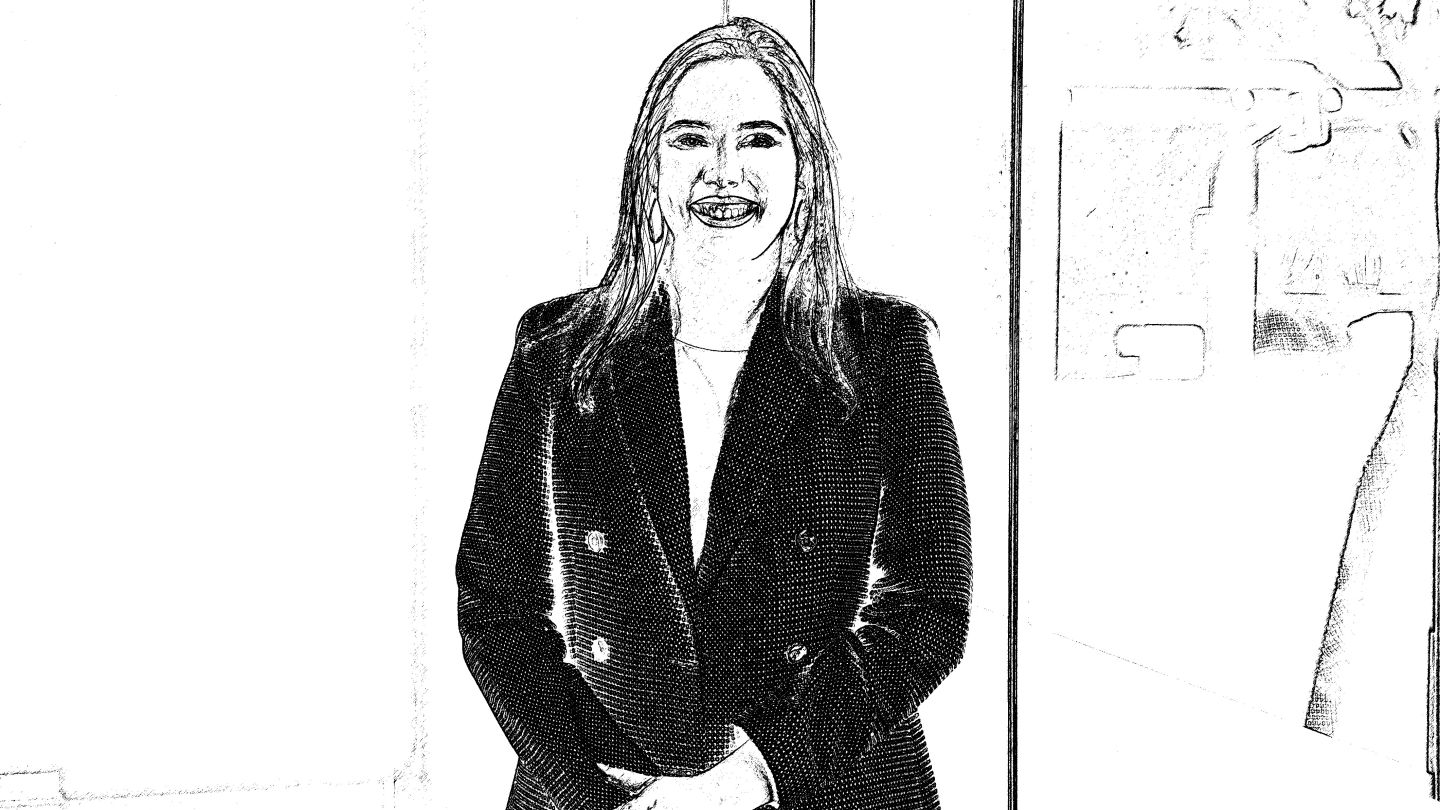 Performing the music on stage is only half the job – behind the scenes there are incredible people who make a concert what it is.
Meet Dr Celia Casey – choir singer, mother to a family of plants, and community and education program coordinating extraordinaire. We caught up with Celia to chat about her PhD, playing the cello and piano, and the importance of music engagement with young people and regional communities.
Tell us about your role at Queensland Symphony Orchestra.
I'm the coordinator for the Community and Education programs, which involves organising the Orchestra's student programs, education concerts, community activities, and regional events.
What goes into coordinating education and community activities? Why do you think both education and engaging with regional communities are so important when it comes to sharing classical music?
A lot of Excel spreadsheets! I grew up in Brisbane and know how integral attending QSO concerts and other music events and activities were to my music education and appreciation, so it is rewarding to help facilitate that involvement for schools and regional and remote communities in Queensland. Being involved with music has an enormous range of benefits and such a positive impact on our wellbeing, so I'm very passionate about what we do in the Community and Education team.
You have a PhD in musicology – what did you study and what made you want to dive even further into the world of classical music?
My PhD was on the American composer Steve Reich, focusing on two of his works incorporating documentary speech and sound sources: Different Trains (1988), his response to the Holocaust, and WTC 9/11 (2010), his response to the September 11 terrorist attacks in America in 2001. Prior to my PhD, I completed my Honours thesis on the music of the French composer Erik Satie. After my first two years of a Bachelor of Music at UQ, where I specialised in cello performance, I decided to focus on musicology as it combined my passion for music, research, and writing.
Do you have a favourite composer?
I don't think I can narrow it down to one; it changes depending on what mood I'm in. I grew up listening to Vivaldi, Bach, Mozart, Beethoven, etc., but was very excited to discover Minimalist music as a teenager (by composers such as Steve Reich, Philip Glass, and John Adams) and also had dreams of living in France at one stage, so listened a lot to the likes of Erik Satie, Claude Debussy, and Maurice Ravel!
Do you play any instruments?
I grew up playing cello and piano and still enjoy playing for fun and relaxation. I also sang in a number of choirs and travelled around Australia and overseas with The Australian Voices.
When you're not at work, where can we find you?
I like to be in nature as much as possible, so I tend to head to the beach or rainforest whenever I can. At home, I like to cook and tend to my ever-growing plant family!