Concerts and Artists
Help us be an Orchestra for Everyone!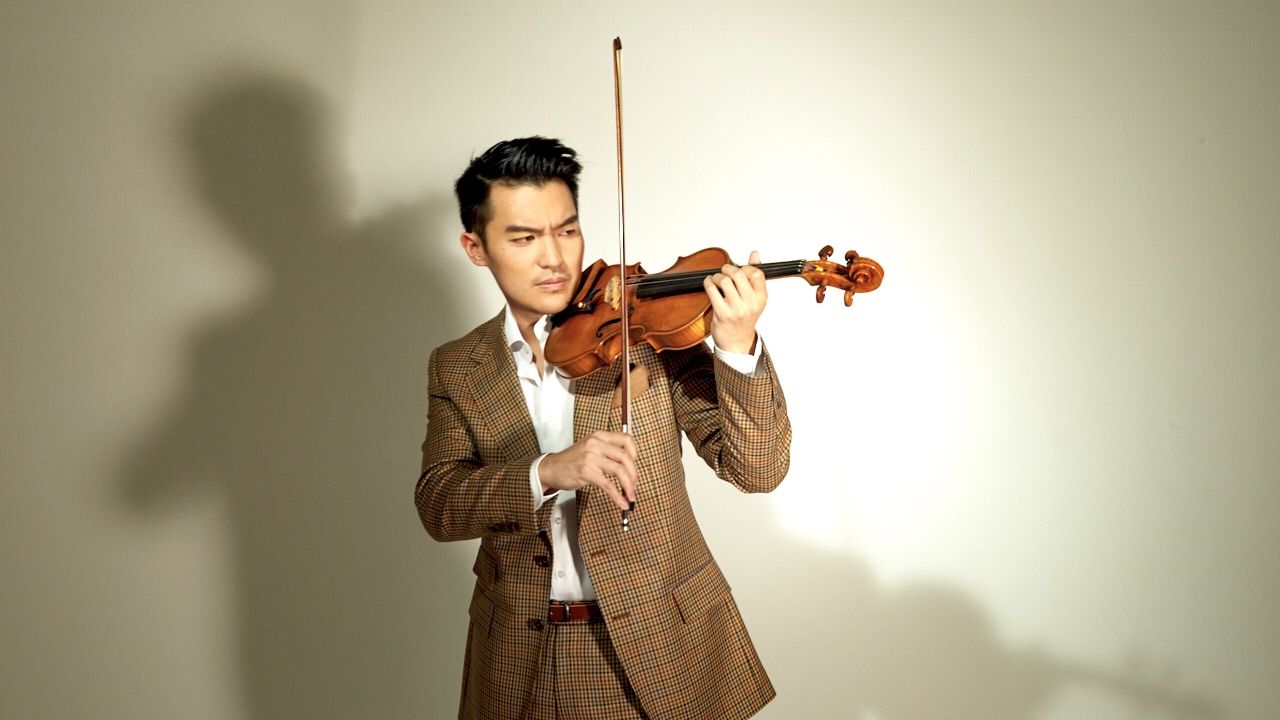 #You can support Queensland Symphony Orchestra by supporting our artistic vibrancy.
Help us entertain fellow music lovers by supporting our musicians, our live performances in concert halls, auditoriums and underneath the stars, as well as bringing world-class international conductors and soloists to our shores.
Visit our concert pages to discover international and home-grown conductors and artists you can support.