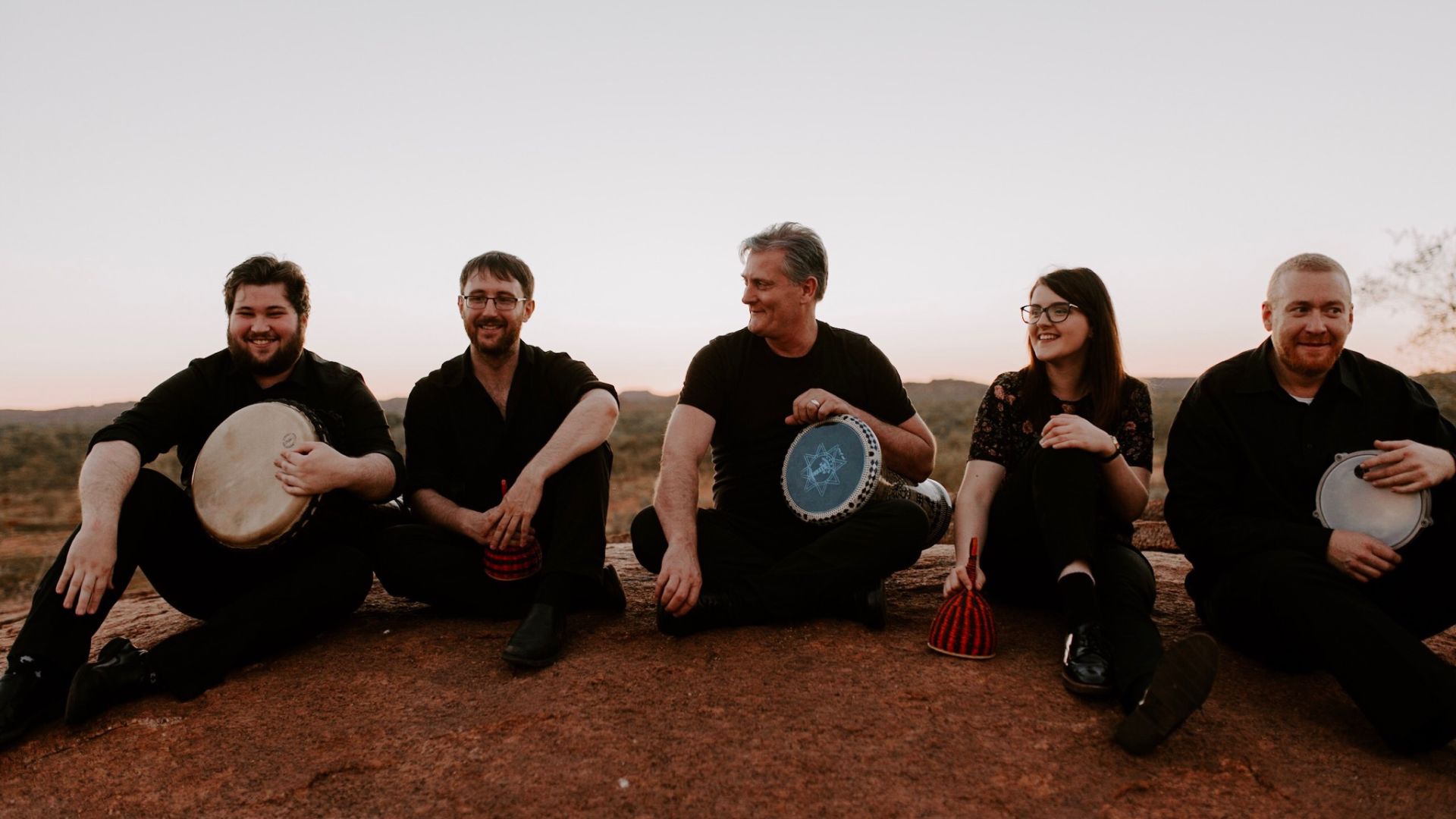 Education, Community & Regional Programs
Help us inspire and educate!
#Education, Community & Regional Programs
You can support Queensland Symphony Orchestra by supporting our many different Education, Community and Regional Programs and Education Concerts.
Help us inspire the young and young-at-heart with community engagement programs that provide once in a lifetime opportunities to perform with the Orchestra.
Help us educate young musicians to pursue their music passion through our Education and Youth Programs made up of concerts and mentoring workshops all of which support the Department of Education's Music Curriculum.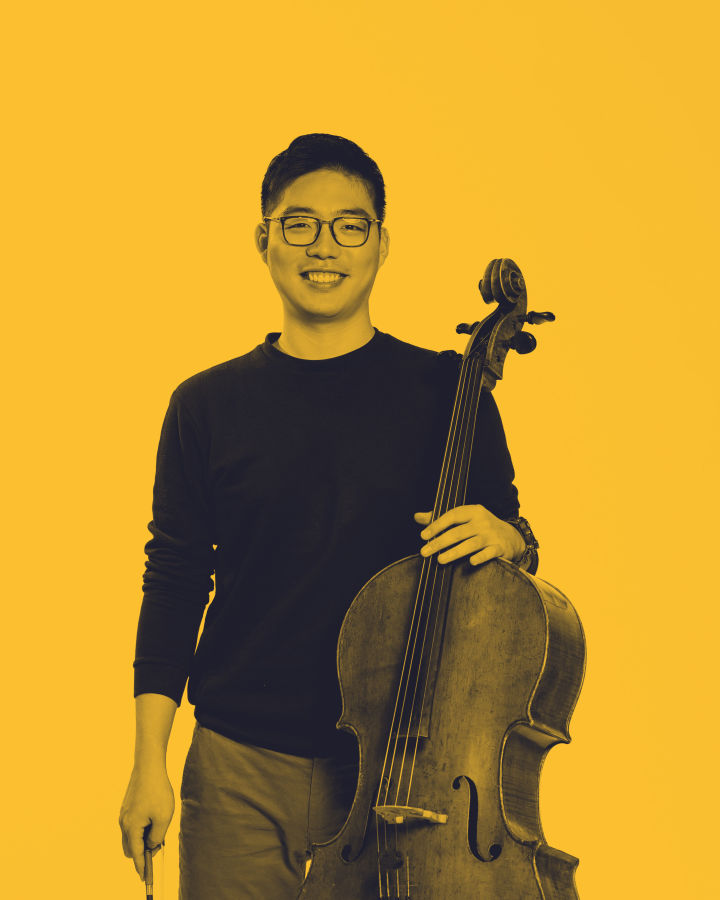 Connecting professional musicians with students and participants of all ages, with innovative and tailored programs.
Discover and support our education concerts, each curated for specific age groups. Inspire and entertain youth at every level.