Partner With Us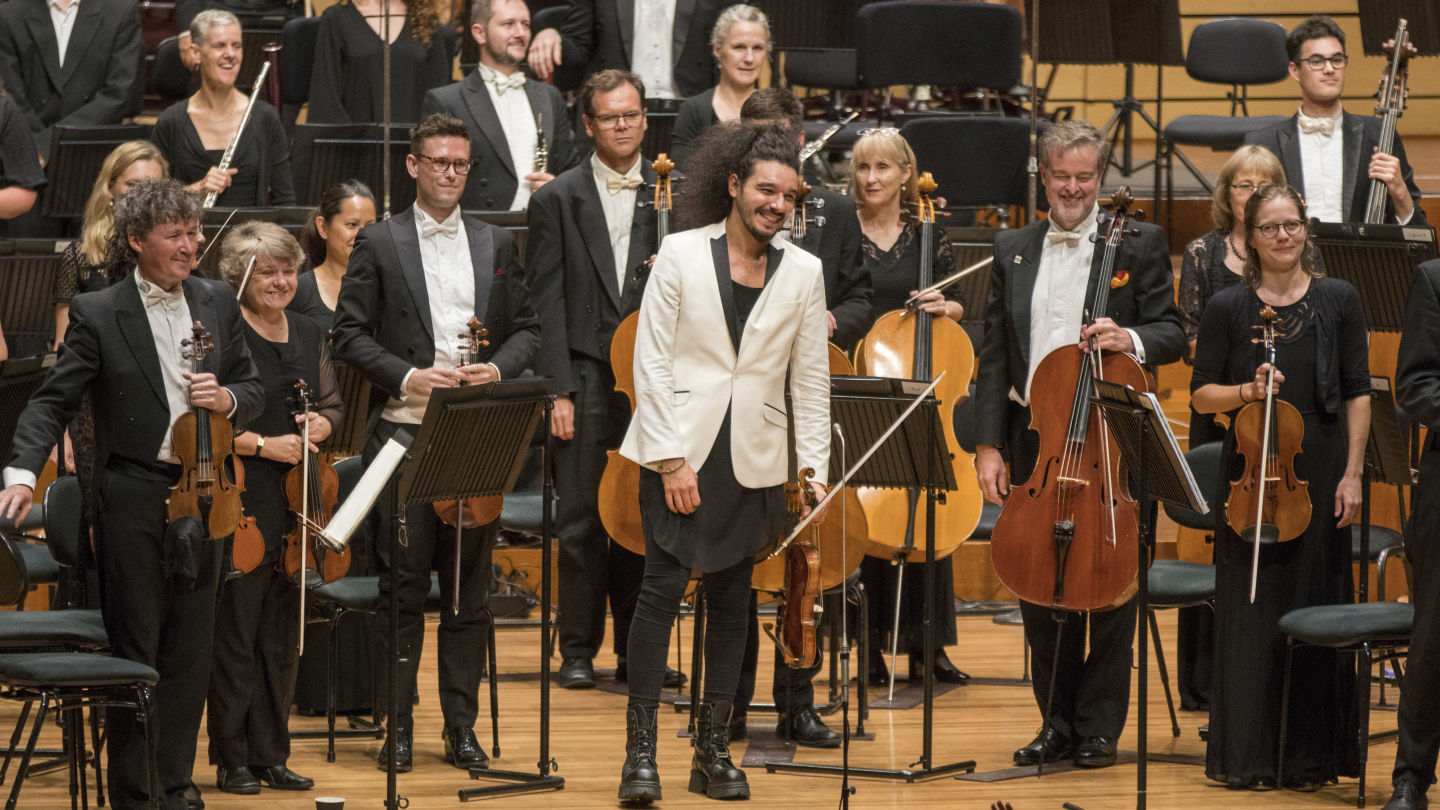 Extraordinary and unpredictable – join us
on this remarkable journey.
Queensland Symphony Orchestra has been captivating audiences for over 70 years. We believe every Queenslander should experience our world class Orchestra, whether you're in the city, the country or remote Queensland – our mission is to be an Orchestra For Everyone.

Partnering with QSO delivers progressive, commercial benefits including:

Money Cannot Buy experiences
Corporate engagement
Media and advertising opportunities

We look forward to discussing our exciting opportunities with you.
For further information on our Partnership Programs please contact
development@qso.com.au | 3833 5017
Email us now