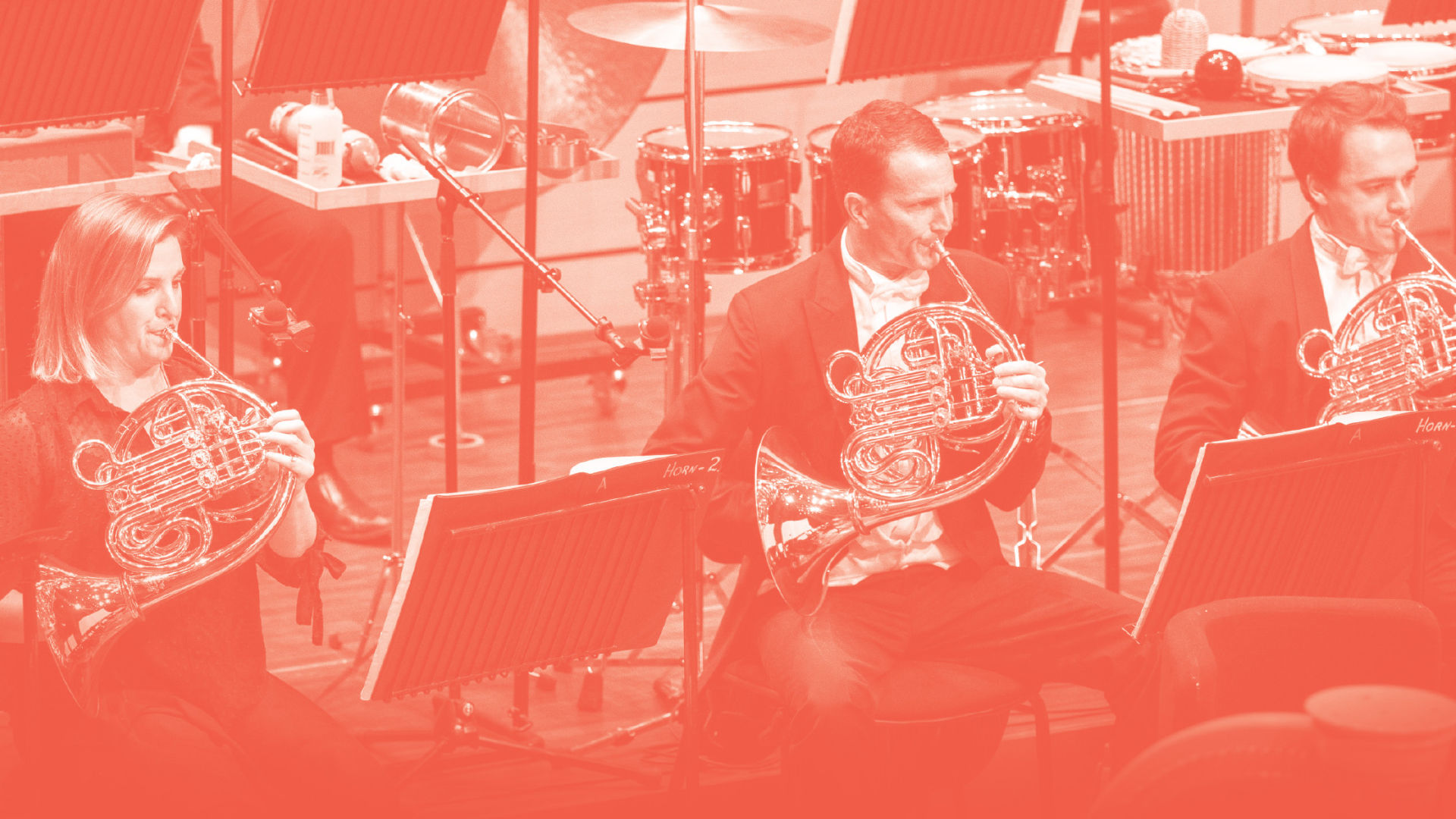 Choose Your Own 7+ 2021 Package
#Prices
For Choose Your Own 7+ 2021 Package
Maestro / Friday Nights A Reserve Adult

Price

$95 (per concert price)

Maestro / Friday Nights A Reserve Concession

Price

$85 (per concert price)

Maestro / Friday Nights B Reserve Adult

Price

$83 (per concert price)

Maestro / Friday Nights B Reserve Concession

Price

$73 (per concert price)

Maestro / Friday Nights C Reserve Adult

Price

$70 (per concert price)

Maestro / Friday Nights C Reserve Concession

Price

$55 (per concert price)

Morning Masterworks A Reserve Adult

Price

$79 (per concert price)

Morning Masterworks A Reserve Concession

Price

$68 (per concert price)

Morning Masterworks B Reserve Adult

Price

$68 (per concert price)

Morning Masterworks B Reserve Concession

Price

$58 (per concert price)

Music on Sundays A Reserve Adult

Price

$79 (per concert price)

Music on Sundays A Reserve Concession

Price

$68 (per concert price)

Music on Sundays B Reserve Adult

Price

$70 (per concert price)

Music on Sundays C Reserve Adult

Price

$62 (per concert price)

Music on Sundays C Reserve Concession

Price

$49 (per concert price)

QSO Favorites / Musical Theatre Gala A Reserve Adult

Price

$95 (per concert price)

QSO Favorites / Musical Theatre Gala A Reserve Concession

Price

$85 (per concert price)

QSO Favorites / Musical Theatre Gala B Reserve Adult

Price

$83 (per concert price)

QSO Favorites / Musical Theatre Gala B Reserve Concession

Price

$73 (per concert price)

QSO Favorites / Musical Theatre Gala C Reserve Adult

Price

$70 (per concert price)

QSO Favorites / Musical Theatre Gala C Reserve Concession

Price

$55 (price per concert)

Cinematic A Reserve Adult

Price

$79 (per concert price)

Cinematic A Reserve Concession

Price

$68 (per concert price)

Cinematic B Reserve Adult

Price

$68 (per concert price)

Cinematic B Reserve Concession

Price

$58 (per concert price)

Cinematic C Reserve Adult

Price

$62 (per concert price)

Cinematic C Reserve Concession

Price

$49 (per concert price)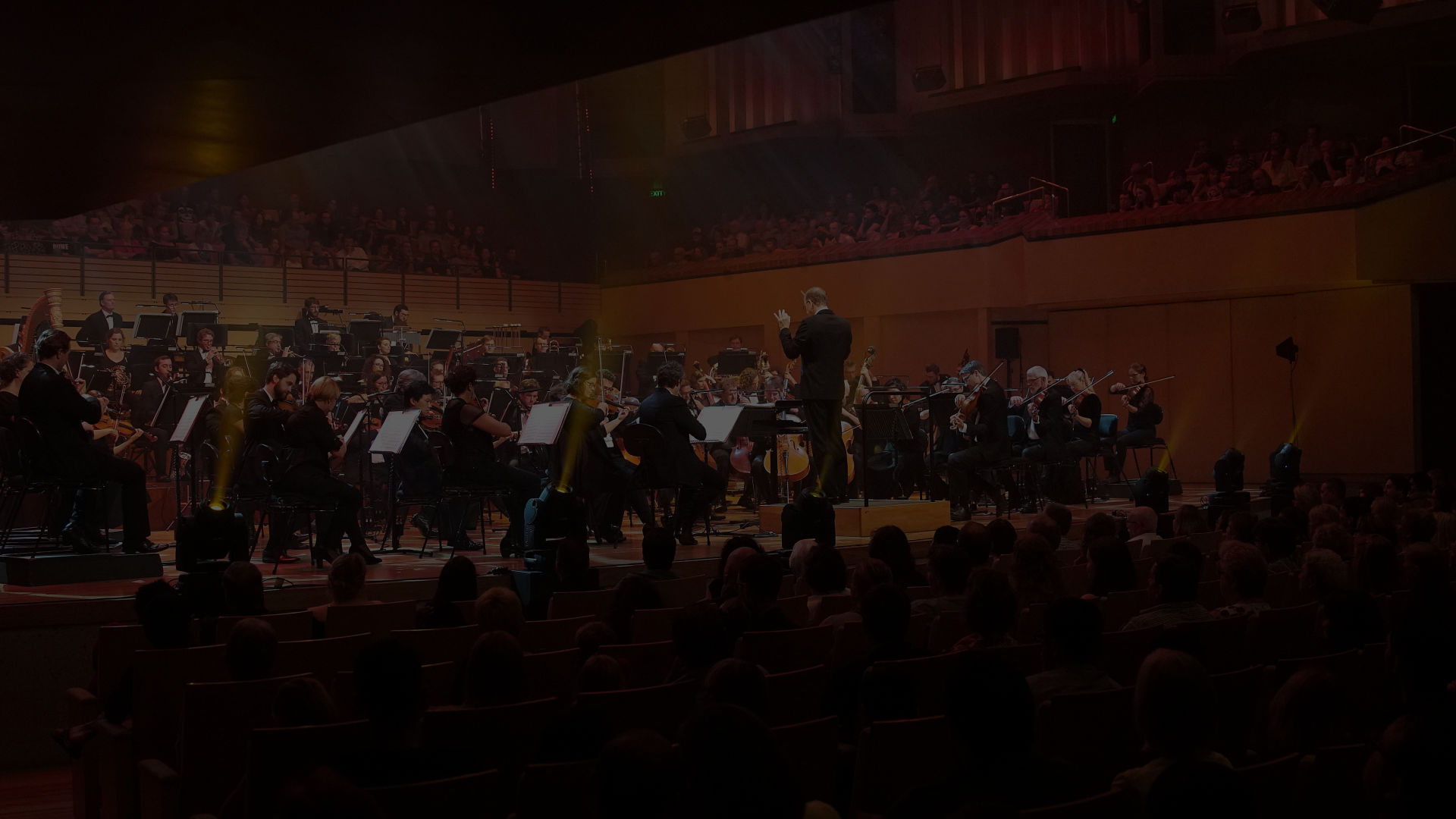 #How to add special concerts to your package
Each year we offer some additional extra special concerts. Follow the steps to lock in the best prices and your favourite seats.
Add your package to cart.
Add additional concerts like QSO Favourites, Cinematic, Opera Gala, Superfamous, Musical Theatre Gala, and Messiah.
You can also add additional packages once you click continue shopping.