Prodigy Project
A program for Queensland secondary school instrumental students.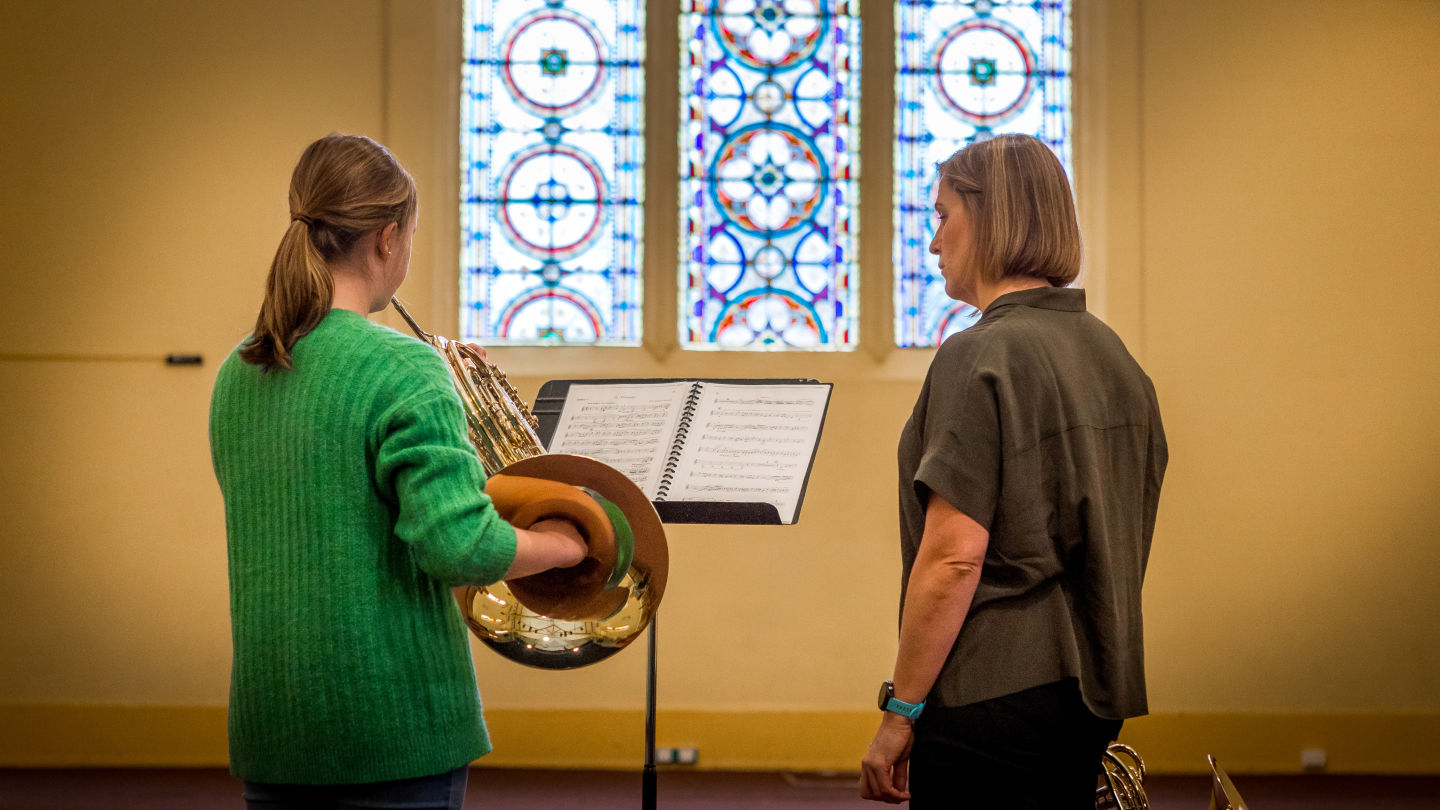 An opportunity for secondary school instrumental students to learn from and perform with QSO musicians.
In this program, successful applicants receive live mentoring from QSO musicians leading to a performance. The Prodigy Project provides an important learning and performance experience for students. It supports the Queensland Instrumental Music curriculum in providing opportunities for students to become musicians, and it also reinforces the Australian Music curriculum aim of developing technical and expressive skills through making music.