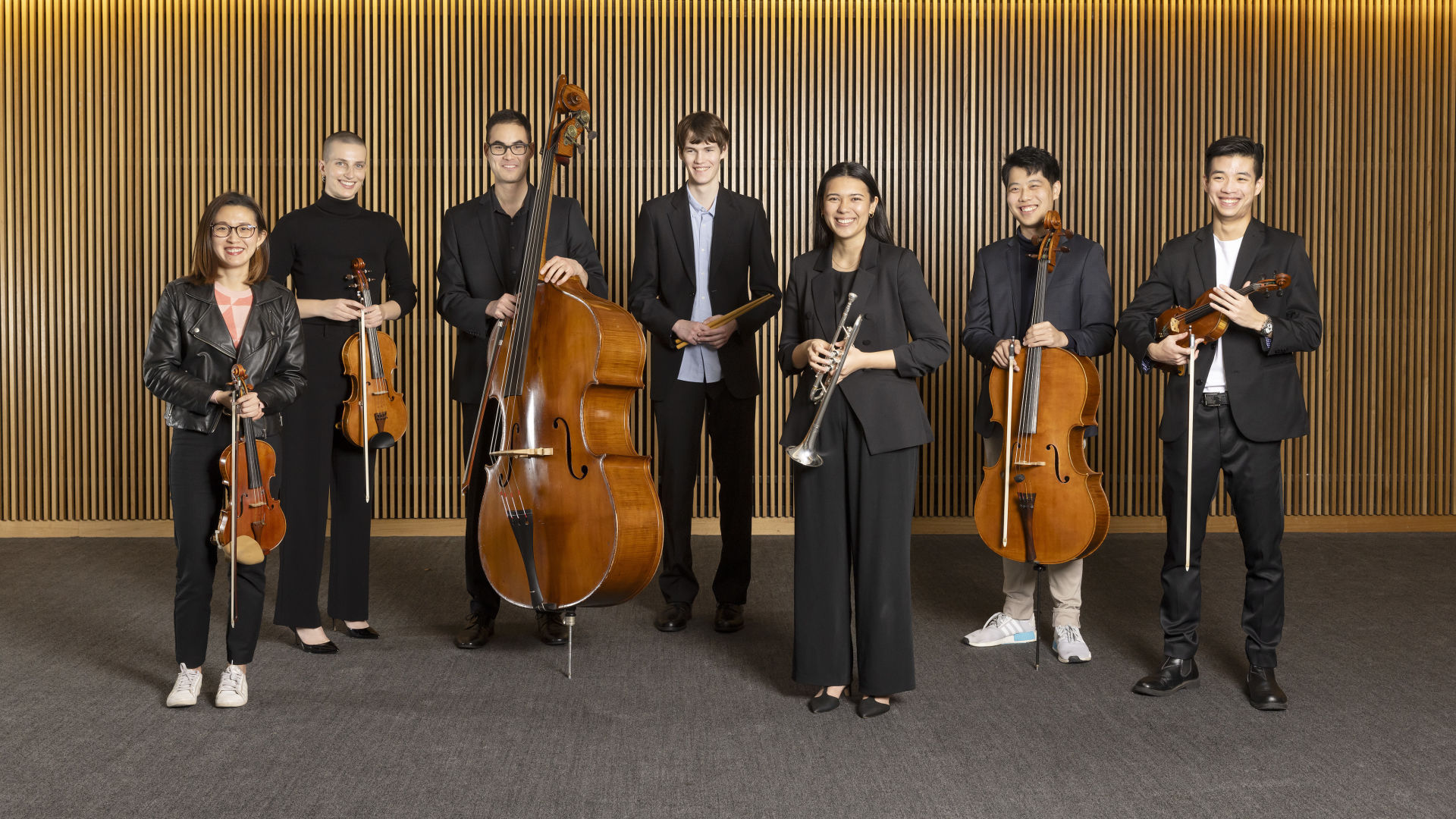 The QSO Academy Program lays the groundwork for aspiring pre-professional musicians to step into an orchestral career through intense preparation and training including masterclasses and lessons with globally renowned artists, mentorship from Queensland Symphony Orchestra musicians, and the opportunity to play in chamber and orchestral performances, including mainstage, opera and ballet productions and regional programs.
This Program will further develop the technical skills already present from high-level tertiary study, as well as provide insights into career management and preparation for auditions – helping to develop sustainable and rewarding careers.

QSO recognises its essential role in developing the next generation of instrumentalists, especially where the participants can grow into the future permanent musicians of an orchestra.
2024 QSO Academy program
National Applications for 2024 are now closed
Thank you to all applicants.
The Pilot Program is running from 3 July - 22 December 2023. The seven inaugural QSO Academy Musicians are Isabella Geeves (trumpet), Kevin Hsu (violin) and William Elvin (percussion and timpani ) from Queensland; Ella Beard (viola) from South Australia, Daniel Chiou (cello) and Samuel Nock (double bass) from Victoria, and Runa Murase (violin) from Western Australia.