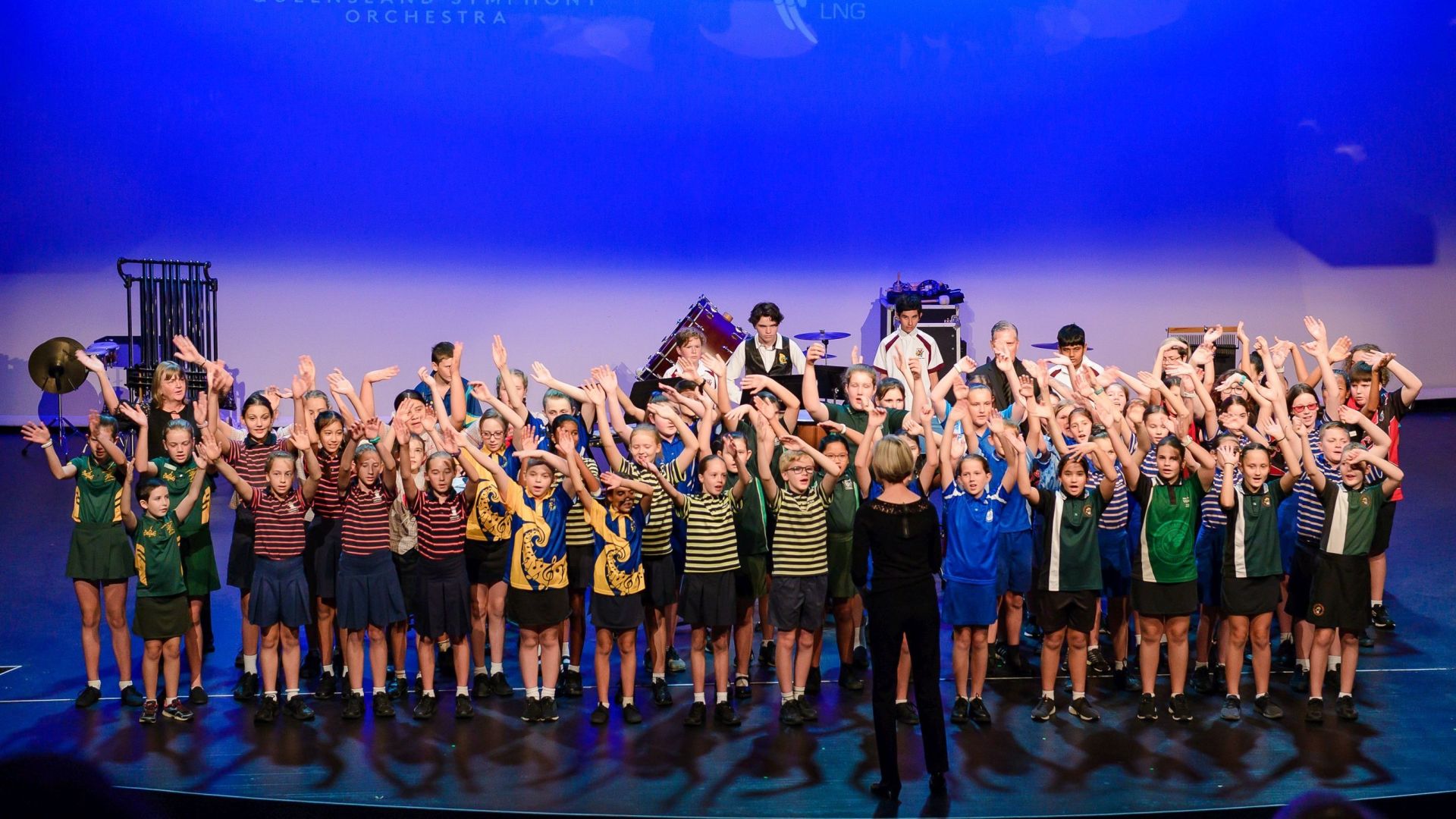 Support Us
Make a difference today
This year, we're celebrating you - our patrons, our supporters and our champions.
It's been another challenging and very rewarding year. We have overcome some extraordinary obstacles and even reinvented the way we do business – we had to, we did it together and we survived because of you.

Thank you for your encouragement, advice and support – this is what gets all of us through the hard times and helps us build a resilient organisation for the future.

Please donate generously to help us continue to bring the power of music to life.

We're celebrating you!
#Support Us
Yes, I would like to support Queensland Symphony Orchestra's Concerts and Programs.

Please contact me: