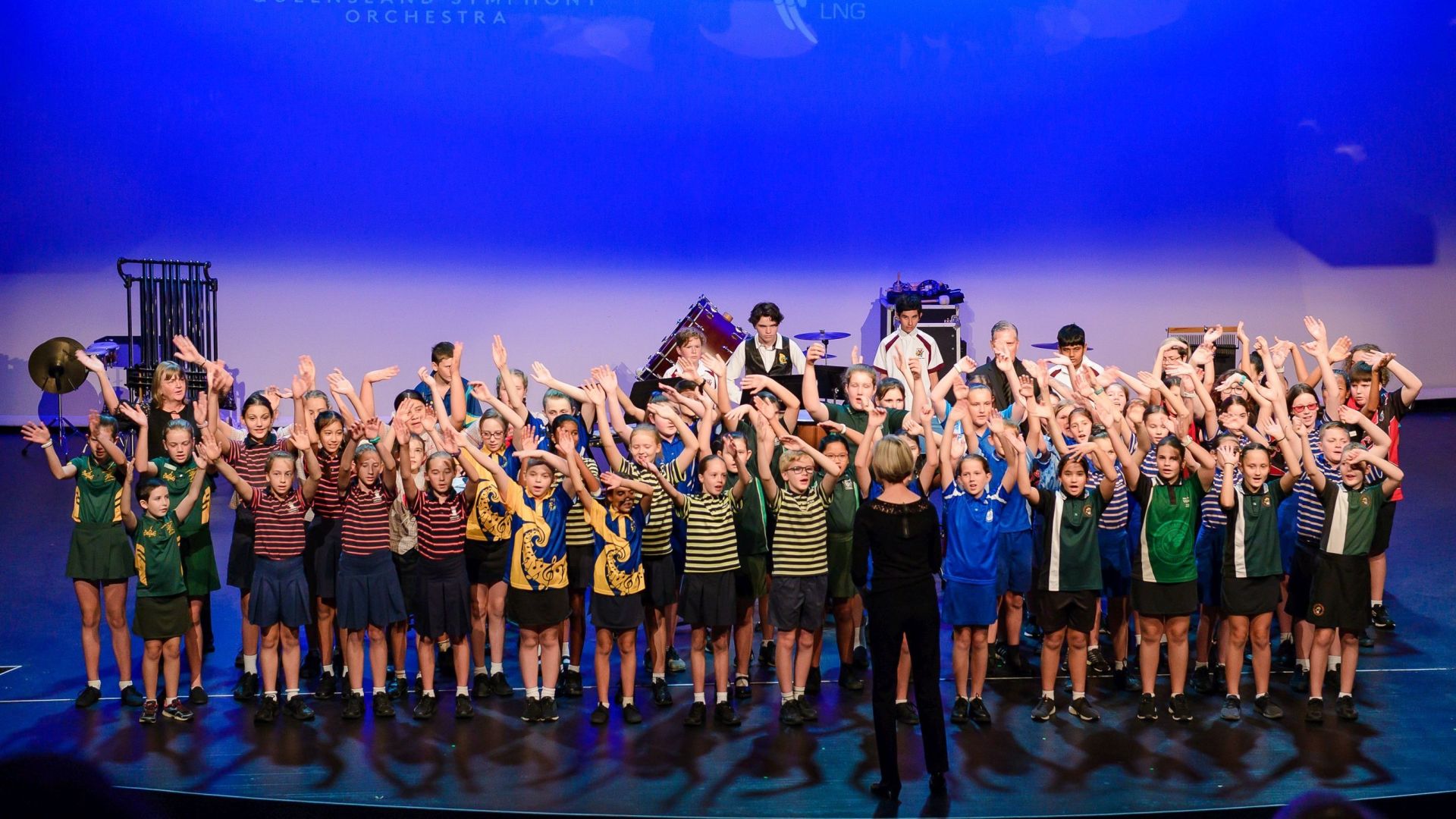 Support Us
Make a difference today
Stand by our side as we continue to build an orchestra for Queensland's future
This year, as we celebrate our 75th year as Queensland's State Orchestra, we acknowledge and respect the enormous amount of passion and energy required to keep our orchestra alive. The many people on and off the stage, the patrons, the supporters - you.

There are so many reasons to support Queensland Symphony Orchestra - thank you for being part of this important journey. Please stay by our side and continue to be part of Queensland's history.

Enjoy reading 75 Reasons Why from our friends and supporters.
#Support Us
Yes, I would like to support Queensland Symphony Orchestra's Concerts and Programs.

Please contact me: