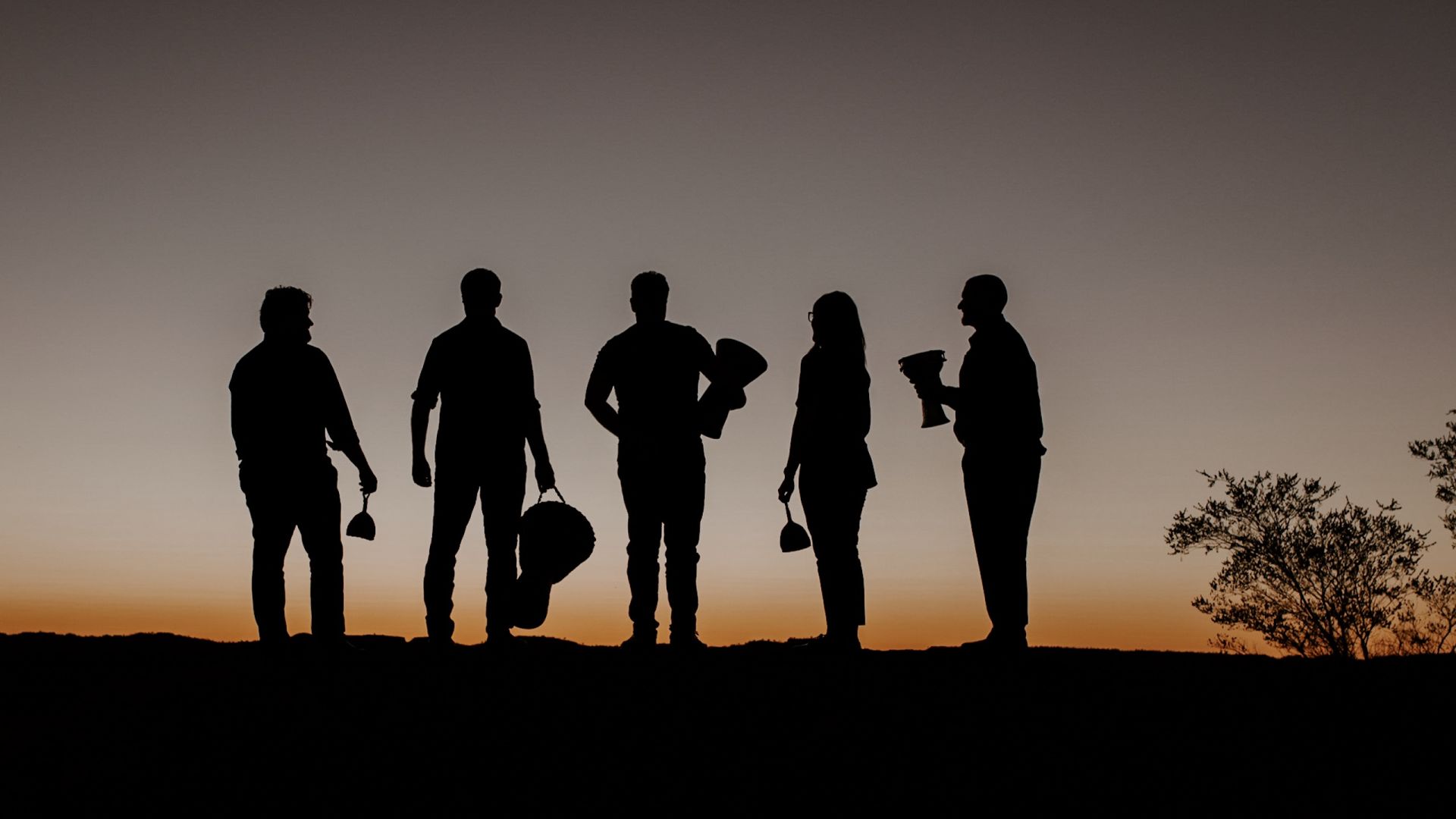 We engage with students, teachers and communities from across the state through live concerts, workshops and interactive online engagement. We call these activities QSO Connect.
The QSO Connect Ensemble works with students and communities to present workshops and performances in regional and remote communities. Repertoire includes a mix of arrangements and specially-commissioned works, and includes side-by-side playing, audience participation, improvisation, and creative and story-telling elements.

Regional activities include workshops, playing side by side with QSO musicians in an orchestral environment, 1:1 mentoring through our Prodigy Project and opportunities to apply to the Young Instrumentalist Prize and the Compose Program. Please contact the QSO Connect team if you have any questions or would like to find out when we are travelling to your region.
Dates for CMRT 2024, GEM 2024 and St. George concerts will be announced in 2024.
Chinchilla, Miles, Roma, Tara 2023 Tour Highlights
Tim Fairfax Family Foundation provides capacity support for Queensland Symphony Orchestra's community engagement and education to ensure they can continue to engage rural, regional, and remote communities.

Key Education Partner: Frazer Family Foundation