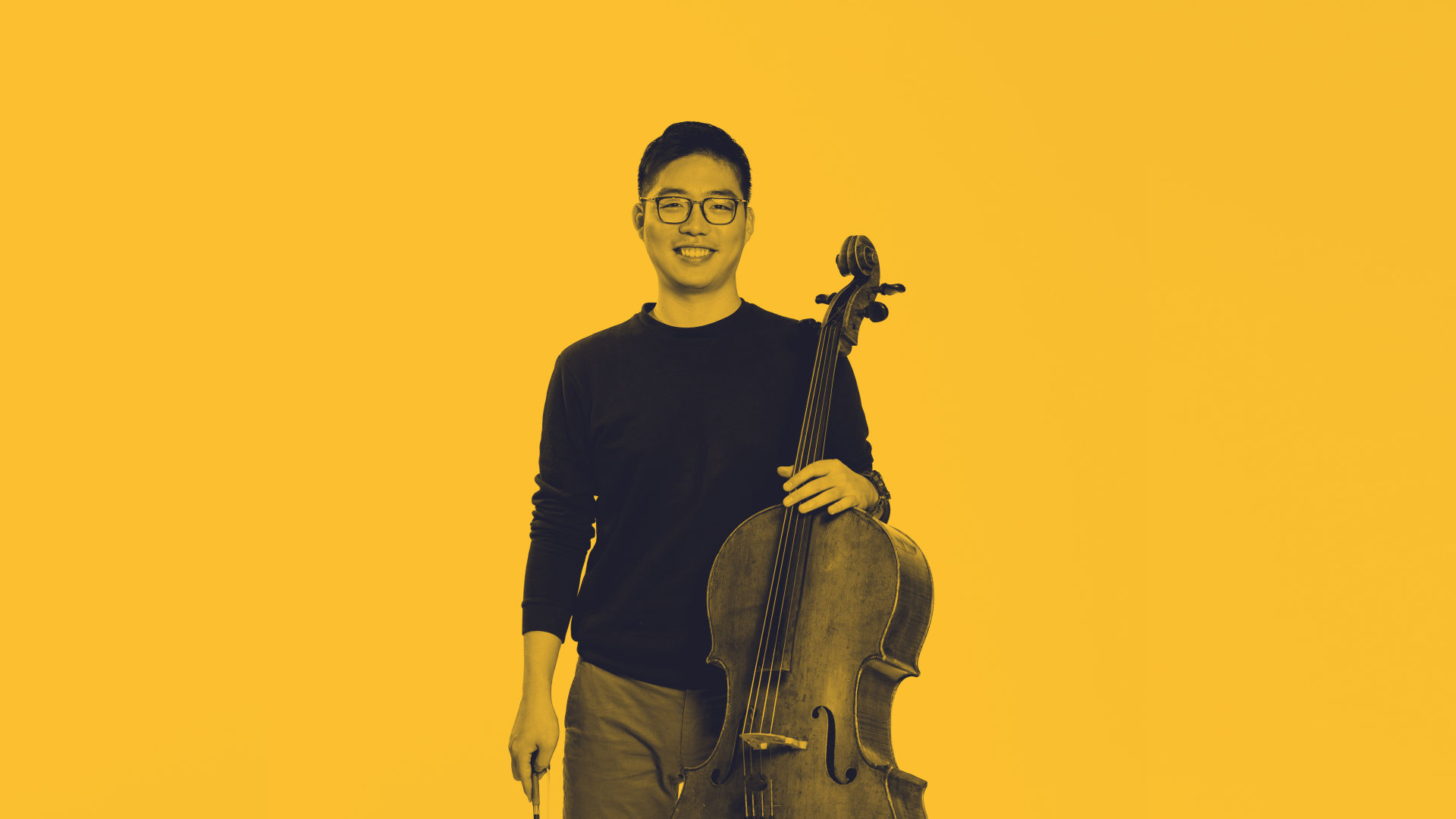 Education, Community & Regional Programs
QSO Connect Programs
#Programs
Our QSO Connect programs connect Queensland Symphony Orchestra musicians with schools and communities all around Queensland.
We offer a variety of live activities and events in addition to interactive online engagement opportunities.
Our QSO Connect School Package is offered to all schools in Queensland, and includes free access to our digital concerts and learning resources.