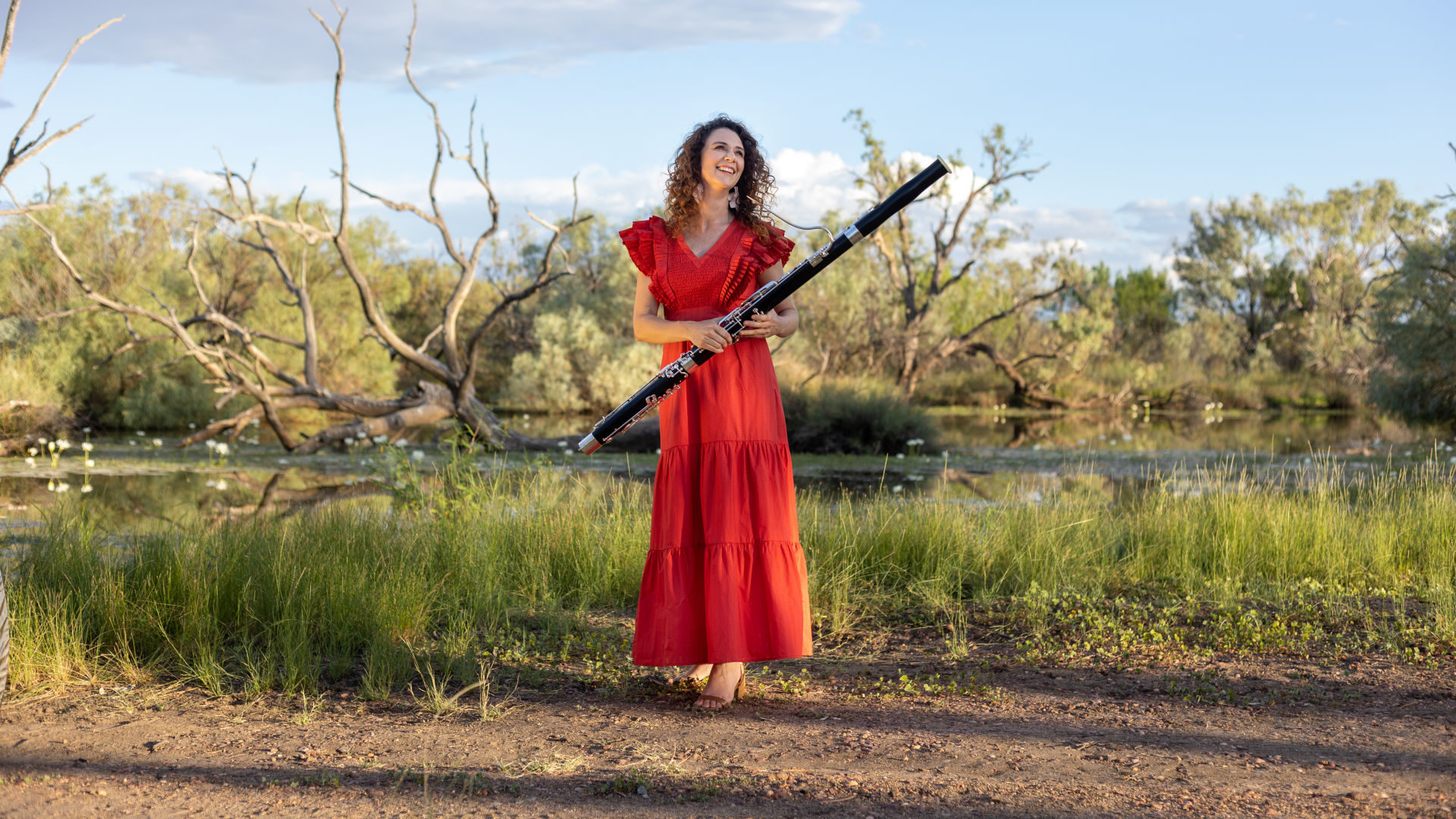 Queensland Symphony Orchestra
114 Grey Street, South Brisbane, QLD, 4101

Queensland Symphony Orchestra, GPO Box 9994, Brisbane, QLD, 4001
#Hire Queensland Symphony Orchestra
Unfortunately, Queensland Symphony Orchestra does not hire ensembles for weddings and similar private functions.

To hire musicians for these events, we recommend contacting Queensland Conservatorium of Music Artist Agency on (07) 3875 6111
Queensland Symphony Orchestra welcomes the opportunity to work on corporate and commercial events and we look forward to working with you to create a unique private hospitality and corporate entertaining experience.
Please call (07) 3833 5000 to chat with our Performances Service team, after consideration of the following:
What sort of event you are planning?
What is the nature of the event? (Concert performance, musical introduction to an event, fanfare etc.)
What is the venue? (Outdoor, concert acoustic etc.)
Will your organisation be handling the production? (Staging, lighting, sound etc.)
What size ensemble would you like to hire? (Brass group of eight; small orchestra of 25; medium orchestra of 45; large orchestra of 70 etc.)
How long do you need the performance to last?