At Home with Bernard Hoey
Part of our QSO AT HOME series
Blog ·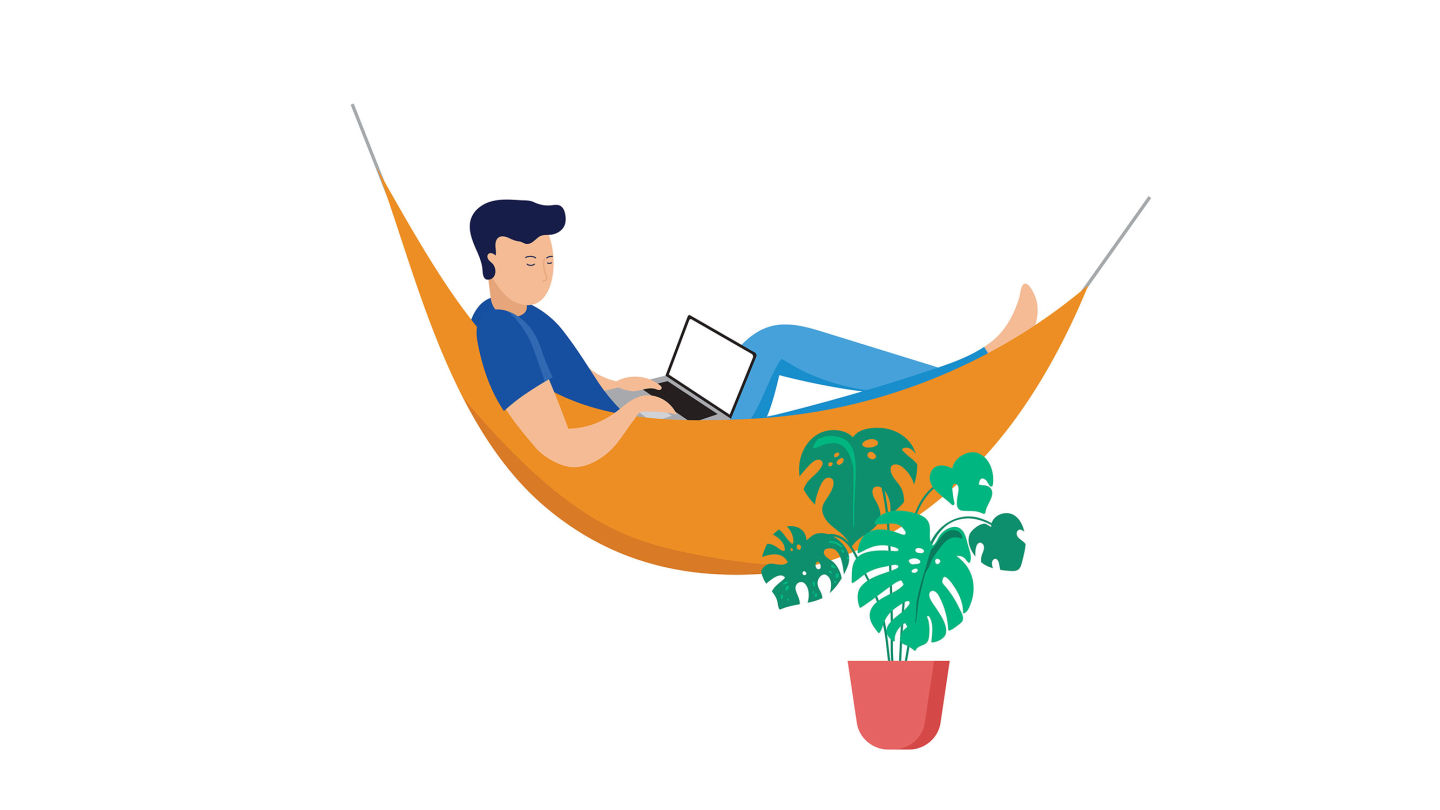 You may not be able to see them performing on stage, but while our musicians are at home they're sharing an insight into our daily lives in isolation. Meet viola player Bernard Hoey!
Hi I'm Bernard Hoey, I play viola in Queensland Symphony Orchestra, and here is a little window into what I'm doing during this time of isolation. It's a unique time in the lives of us all; on the one hand, there is a certain layer of uncertainty and anxiety regarding where this will all lead (both health-wise and economically) and also a real sadness that we are being prevented from doing what we love doing, which is making great music together and sharing it with our wonderful audiences.
On the other hand, this unusual time has meant that I have been home far more than I usually am which is great for me and my wife Kate, and our five kids. Our three boys have been doing their schooling from home these past few weeks because of the isolation requirements – they've been linking up with their teachers online, but Kate and I have been very involved in their day-to-day work as well. I have also been spending a lot of enjoyable time entertaining our two younger girls.
Recently we had a studio built in our backyard as a place for me to work, both for practising and writing music. Previously there was literally nowhere in our house (into which we moved last year) for me to be able to work so I am really enjoying having this space to spend time in and to be productive. It's also nice for me to come in here and work as we painted the inside of the room a cheery bright yellow (partly also to shock and horrify my mother in law, who I was certain would find it distasteful; unfortunately she quite liked it...)
I was also able recently to unpack a lot of my books, which had been packed away in boxes since the move, and put them on the bookshelves in the studio. I am enjoying their companionship, and looking forward to having more time to read many of them some day.
To all you QSO followers and supporters out there, you are not forgotten. You are always appreciated by all of us in the Orchestra, and I hope you are all keeping well and being cushioned as much as possible from the savage economic blows that this crisis is inflicting on many people. I can say personally that I can't wait to be able to get back to seeing my colleagues and friends in the Orchestra again, doing concerts for you all and sharing all the great and inspiring music that we love with you again. Hopefully sooner rather than later.
Until then, all the best!
Desmond B Misso Esq supports Bernard through the Music Chair program.