At Home with Kathryn Close
Part of our QSO AT HOME series
Blog ·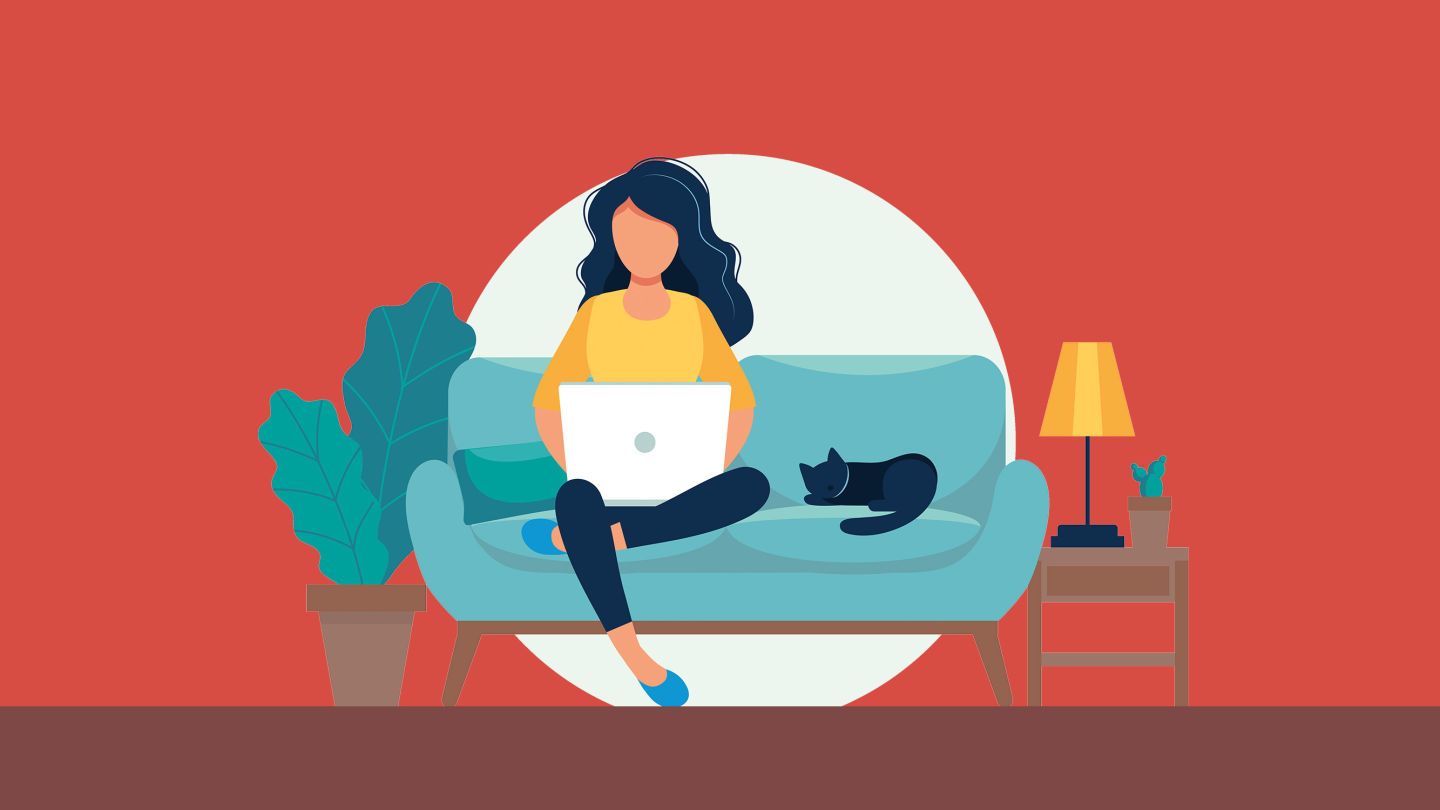 You may not be able to see them performing on stage, but while our musicians are stuck at home they're sharing an insight into our daily lives in isolation. Meet cellist Kathryn Close!
Hi everyone, my name is Kathryn Close and I am a member of the Queensland Symphony Orchestra cello section. I'm missing my colleagues, but also embracing this unusual time to do all those things that we don't usually have time for - like painting the laundry!
I walk in the morning on most days along the beautiful Manly foreshore. I find walking in the morning vital for my sense of wellbeing and being outside in the world is a wonderful balance to our life inside the practice studio and concert halls.
My favourite place at home is in the garden. I love gardening and I'm currently in the process of establishing a garden from the desolate empty block that it was when we moved to our new house. My favourite plants are ones that survive both droughts and floods.
This is my music room where I can retreat to and explore the intricacies of overtures, symphonies, concertos, chamber music and solo repertoire. It is quiet and calm – two things that are essential for me to achieve what I want to on the cello.
On my music stand are Bach's 6 Suites for solo cello, which I adore playing on my days off, and my book of daily exercises by Louis Feuillard that every cellist knows and loves. Mmm ... maybe not loves ... 'values' is probably a more accurate word!
In this photo I am in my music room attempting to be tech savvy and record at home. During this time of shut down my colleague in the cello section, Craig Young, is working on a recording of our cello section playing together remotely. Craig has arranged Bach's Jesu Joy of Man's Desiring for the eight members of the section and we are all recording at home and sending our individual lines back in for production. I can't wait to hear the finished product.
I hope you're all keeping well and I'm looking forward to being able to see you in the concert hall again soon.
Dr Graham and Mrs Kate Row support Kathryn through the Music Chair program.