At Home with Nicholas Thin
Part of our QSO AT HOME series
Blog ·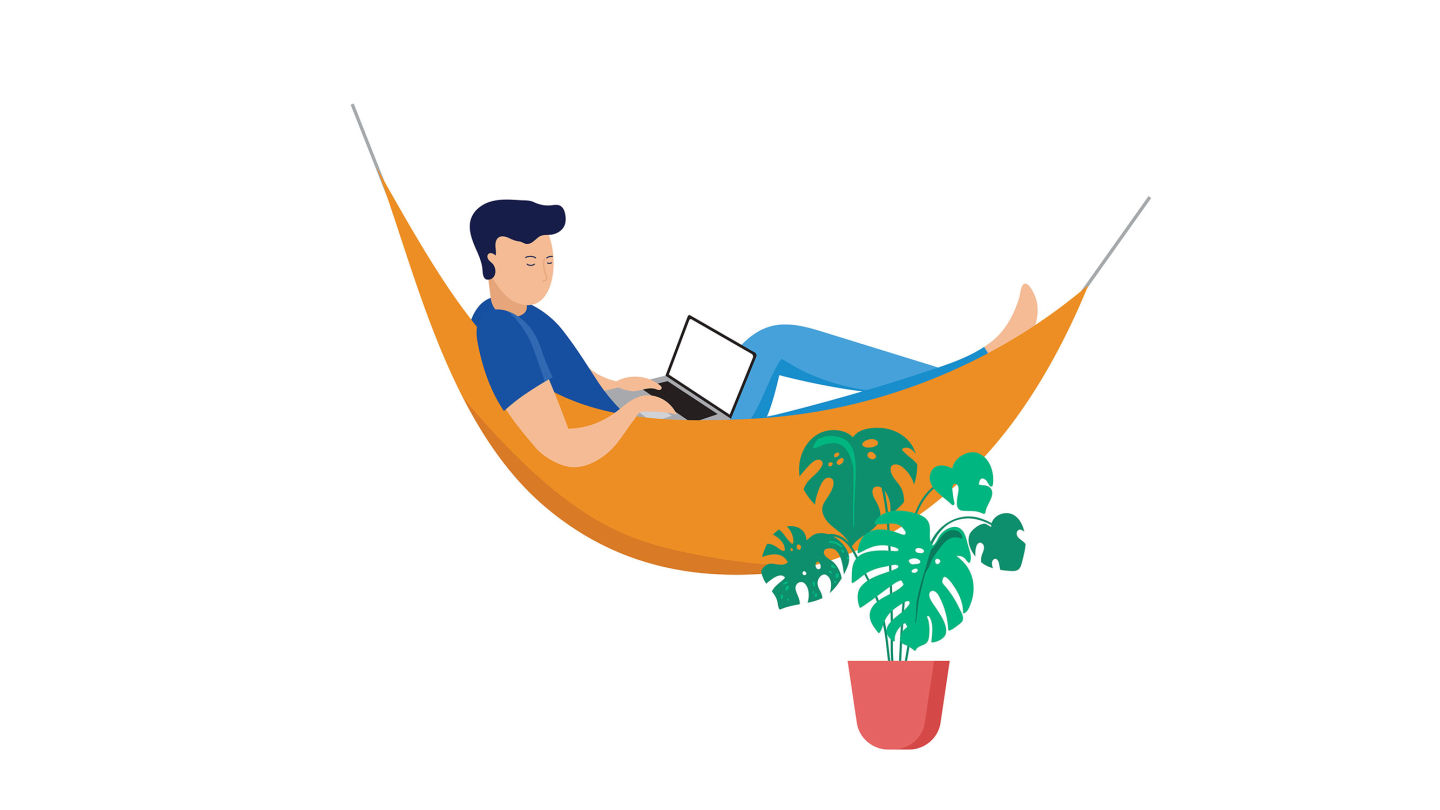 You may not be able to see them performing on stage, but while our musicians are stuck at home they're sharing an insight into our daily lives in isolation. Meet second violinist, Nicholas Thin.
Hi everyone, Nicholas Thin here! I'm a second violinist at Queensland Symphony Orchestra.
I'd like to share with you all a few photos of my life at home and what I'm doing at the moment. Trying to stay motivated and busy during these testing times is hard and I'm trying to keep some kind of routine going with my practice as well as getting back into some relaxation hobbies that sometimes get neglected during the year!
This is my favourite corner in my apartment. It's where I spend a lot of my time so it's important to me that I enjoy this space and feel motivated and inspired when I'm in it. I have a beautiful view out the window and love all the natural light this corner gets!
This is my practice routine at the moment. I'm using this time to really get stuck into technical work. I'm enjoying spending more time on scales from both Carl Flesch and Simon Fischer (even double stop scales!). Then I work through some left and right hand techniques from Schradieck and Ševčík. Lastly I work on Bach's Partita No.2 in D minor. I'm challenging myself to get through the whole Partita... not just the movements I've already learnt. So yes, I'm tackling the Ciaccona!
I've also been enjoying playing through some (very) old repertoire during the last few days. I grew up a Suzuki kid so I've been reliving all the pieces from Suzuki books 4-8, which is giving me a lot of joy. So much fantastic repertoire in these books!
I'm very lucky to live in an apartment with this beautiful rooftop area and I love to come up here to read my book on a nice day. Reading is something that gets neglected a lot usually so I'm enjoying getting immersed in some fiction!
#I'm currently reading...
Currently I'm reading Nureyev: His Life by Diane Solway and Boy Swallows Universe by Trent Dalton. I found myself panic buying books online at 3am one night when I couldn't sleep, so now I feel I'm well stocked! Next on the reading list will be 1984 and Animal Farm by George Orwell, two classics I never read growing up, and the complete short stories by Oscar Wilde.
Thanks for reading and I hoped you enjoyed seeing what I'm getting up to at home. I hope you are all staying safe and sane during this time! 
Simon Mills supports Nicholas through the Music Chair program.