Backstage with our Financial Controller
Meet Amy Herbohn
Blog ·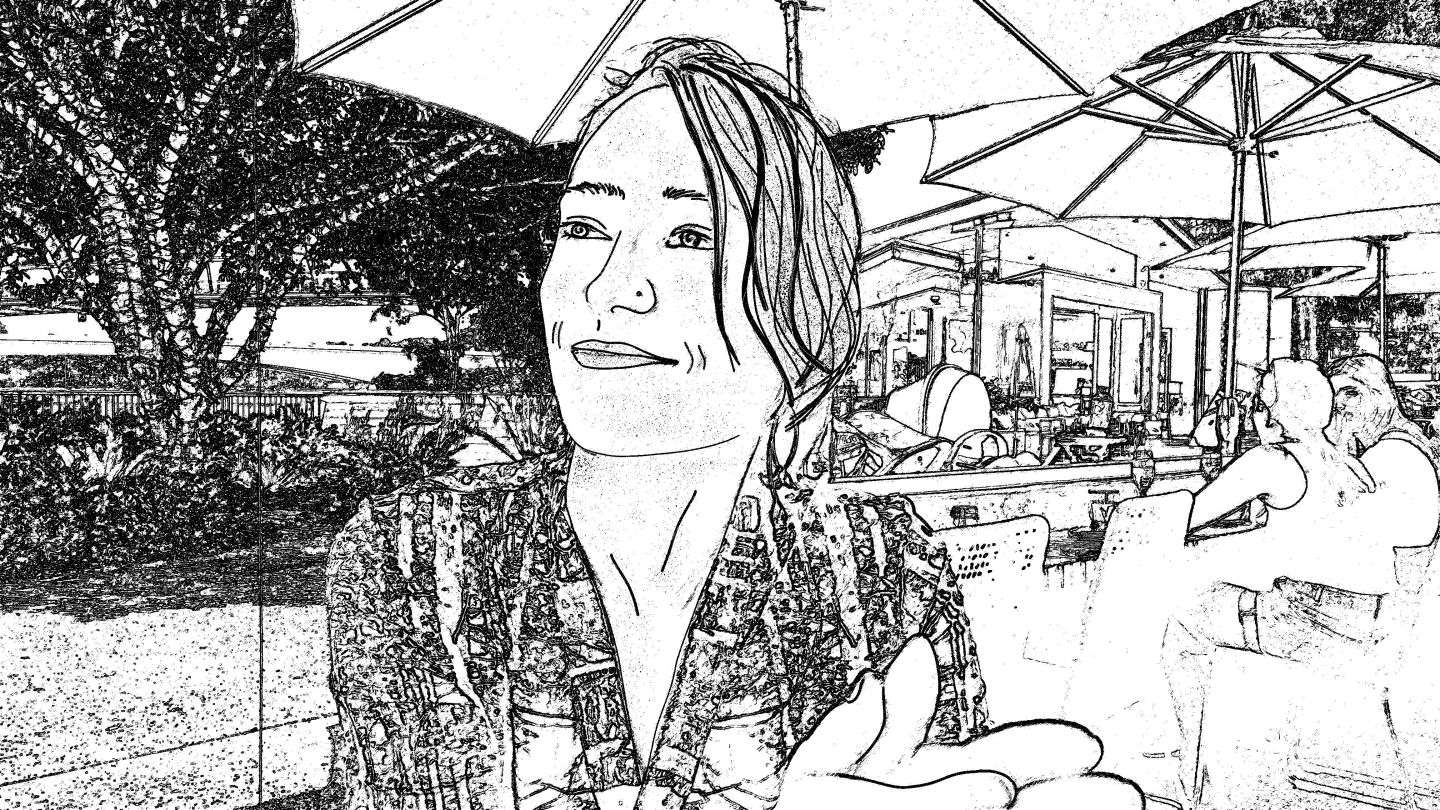 Performing the music on stage is only half the job – behind the scenes there are incredible people who make a concert what it is.
Meet Financial Controller Amy Herbohn – French horn player, collector of house plants and fur-mother to two dogs! We caught up with Amy to chat about deep-diving into spreadsheets, performing on stage, and her favourite composers.
Tell us about your role at Queensland Symphony Orchestra.
I'm the Financial Controller at Queensland Symphony Orchestra so I tend to be a jack-of-all-trades within the Business Services department. Primarily, I make sure that both internal and external stakeholders within the organisation have the financial information they need to make informed decisions. I also prepare and lodge the majority of our compliance reporting with various government departments to ensure that we meet all the relevant standards and legislation applicable to the organisation. I like to find more efficient ways to use our systems, so you'll often find me deep in a spreadsheet or happily discovering new software features.
What goes on in your department when concerts are being put together?
We work in conjunction with all the different departments to make sure the required resources are available and accounted for, ensuring that we can put on the best show possible whilst staying within our means. As a non-profit organisation we are grateful for community and government assistance and endeavour to spend our funds wisely! We help provide a picture of which performances perform well, where resources may be best allocated, and advise on potential risks and opportunities. We also have the important task of making sure everyone gets paid on time!
Do you play any instruments, and if so, do you still get a chance to perform?
Yes, I play the French horn. I play in a community orchestra called Redland Sinfonia who are a lovely bunch of people! We perform in the Redland Performing Arts Centre which is a great venue. I feel really lucky to be able to rehearse and perform there.
Who's your favourite composer?
I don't really have a favourite as there's so much music out there to enjoy! As far as classical music goes, some of my favourites are Debussy, Rachmaninov and Beethoven. I also really love film composition so Hans Zimmer, Yann Tiersen and Clint Mansell are a few of my favourites.
When you're not at work, where can we find you?
Looking after my growing collection of houseplants, hanging out with my dogs or hopefully, practicing!