Classical Music You Didn't Know You Knew
By TJ Wilkshire
Blog ·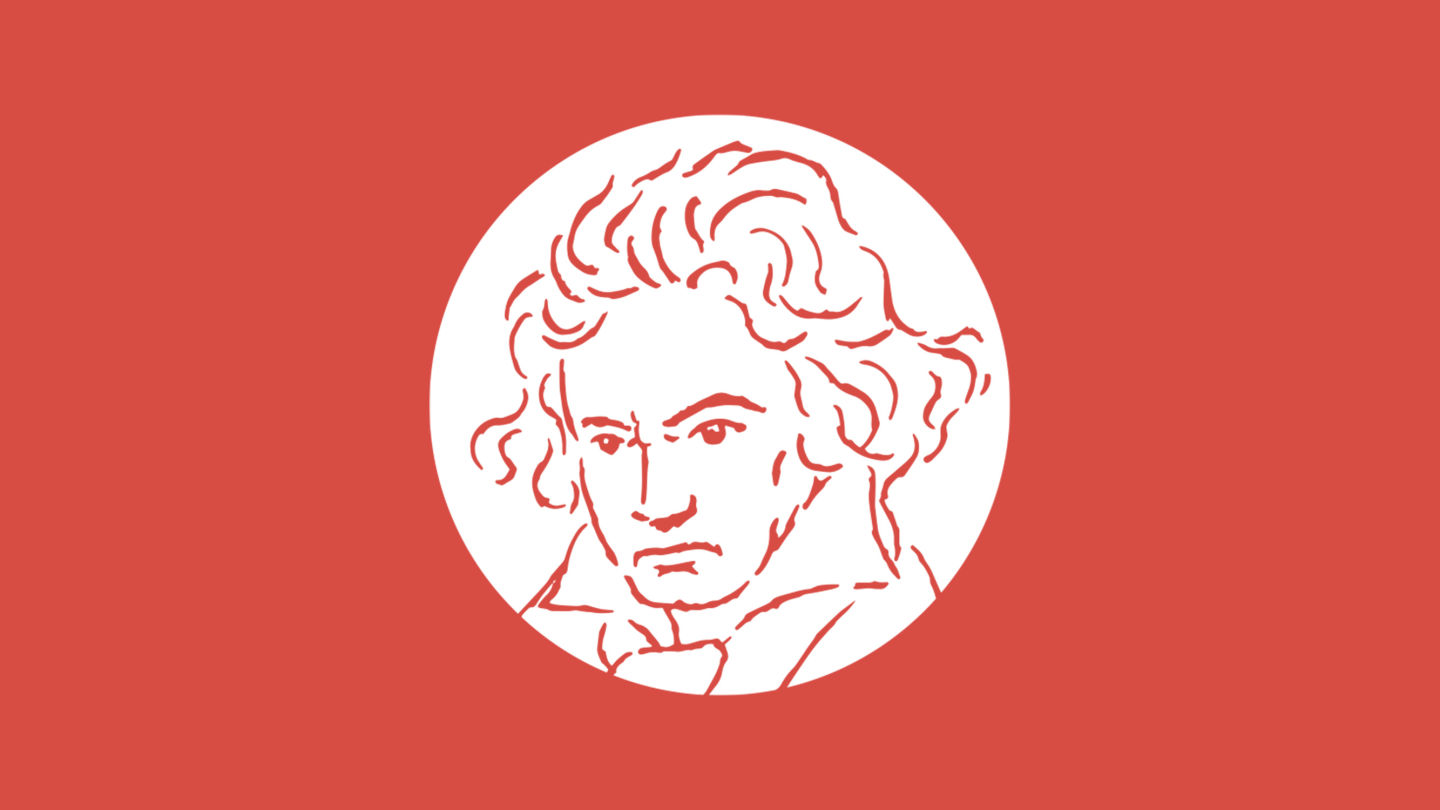 A beginner's guide to the classical music you already know
Even if you're new to the wonderful world of classical music, chances are you already know more music than you think. Read on for our classical music picks that will be sure to have you saying, 'Ahhhhh, I know this one!'
#'The Blue Danube'
Johann Strauss
You might see The Blue Danube (An der schönen blauen Donau, Op.314) by Johann Strauss and think there's no way you've heard it before, but we bet you our violins that you do. This lively and flamboyant waltz conjures up scenes of lavish ballrooms and has your feet tapping along to the sprightly woodwinds and strings. It's even the unofficial national anthem of Austria.
#Cello Suite No.1 in G major, Prelude
Johann Sebastian Bach
Known for its beauty, inventiveness and rhythms, Bach's famous Prelude in G major for cello takes advantage of the natural resonance of the instrument. It is American musician Yo-Yo Ma's recording of it that is perhaps the most familiar. You'll recognise the clear and melodic piece from its appearances in everything from The Hangover to TV series Hannibal.
#'Dance of the Knights' from 'Romeo and Juliet', Op.64, Act 1: No.13
Sergei Prokofiev
The first one minute and 20 seconds of this piece is instantly recognisable with its menacing march and deep brass. In Prokofiev's score to Romeo and Juliet, Dance of the Knights kicks off proceedings at the Capulet's Ball. You don't have to be watching the ballet to understand the grandeur of the occasion or feel the pulse of the dancer's feet. The dramatic melodies also convey a sense of the tension that is to come.
#'Ride of the Valkyries'
Richard Wagner
One of Wagner's most famous pieces, Ride of the Valkyries is the popular name for the prelude to the third act of Wagner's opera Die Walküre which introduces the Valkyries (female warriors in Norse mythology) as they ride back from battle. There's something about this piece of music that says 'something's coming, you don't know what it is, but it ain't good.' You'll recognise the tune from that famous helicopter scene in Apocalypse Now. This ominous piece has also made appearances in The Blues Brothers, Brooklyn Nine Nine and The Simpsons.
#Für Elise, WoO 59
Ludwig van Beethoven
The first few notes of this short piano piece are instantly familiar. It has a deeply nostalgic feeling as the simple harmony takes the listener on a romantic journey. The piece wasn't published until 40 years after Beethoven's death, despite being one of his most popular compositions. Written for an unknown 'Elise', the piece is most commonly used as hold music, or in music boxes.