Music in a Time of Crisis
By Renée Jones
Blog ·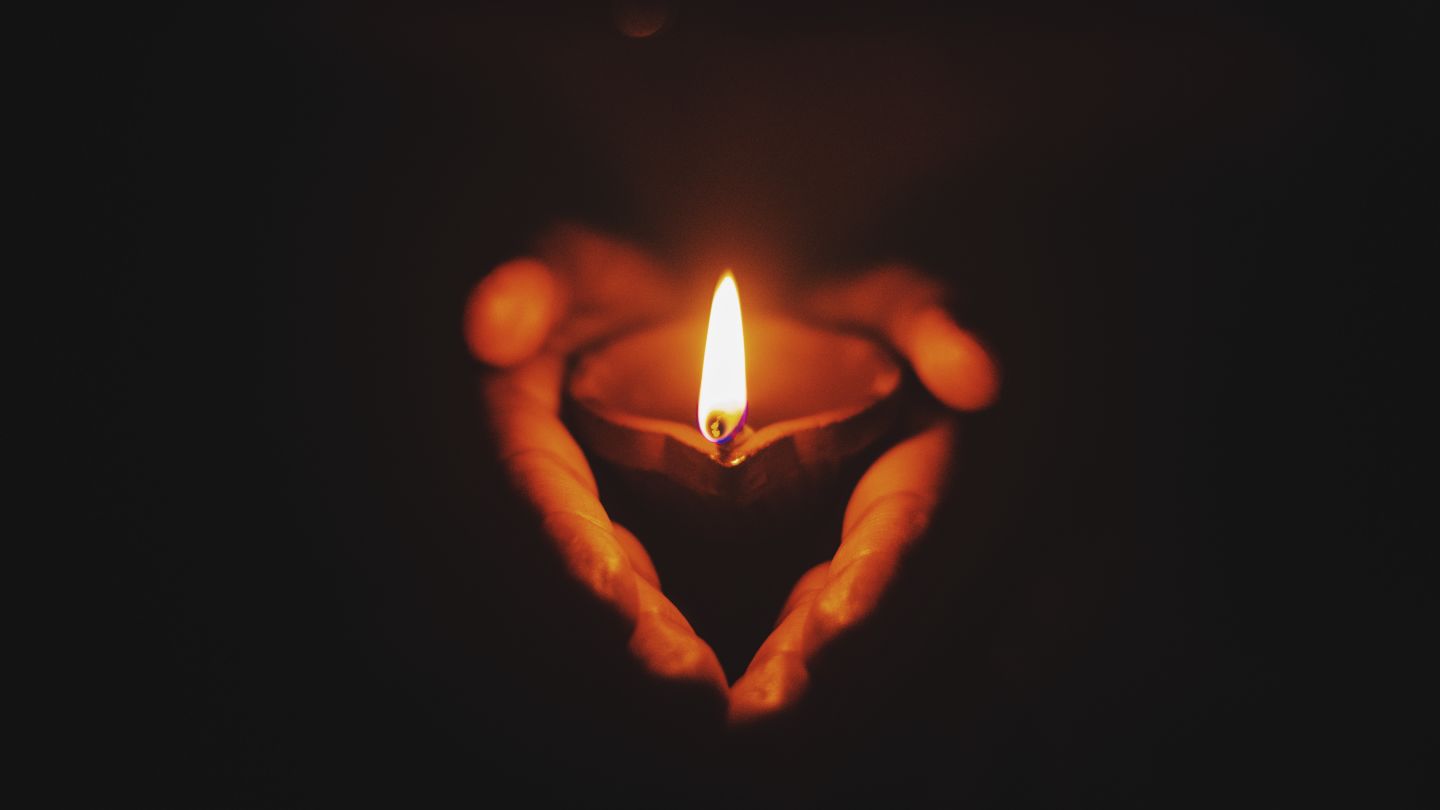 History tells countless stories of music composed in the most challenging of circumstances - music born out of tragedy, suffering and hardship. As coronavirus grips the world, we take a look back at a few of the most poignant works created in equally distressing times.
#Concerto for the Left Hand
Maurice Ravel
The story of how this concerto came to exist is as much about the composer as it is about the man who commissioned it. Concert pianist Paul Wittgenstein tragically lost his right arm fighting for Austria in World War I. After recovering, he set about commissioning a collection of works for left-hand that he could perform for the remainder of his career. The outcome was a dozen pieces, written by composers as illustrious as Benjamin Britten, Richard Strauss, Sergei Prokofiev, and of course, Maurice Ravel.
Ravel's Concerto for Left Hand does not hold back on its technical demands, with fiendishly difficult passages, lavish harmonic textures and subtle jazz references. It's so complex at times you'd be forgiven for thinking there were two hands at work. It's a phenomenal achievement for both composer and performer. As Benjamin Franklin once said "out of adversity comes opportunity" and this is a superb example. Performed well, it's an extraordinary triumph.
#Quartet for the End of Time
Olivier Messiaen
French composer Olivier Messiaen's 'Quartet for the End of Time' was created in extraordinary circumstances. Serving as a nurse with the French military, Messiaen was taken captive by the Nazis in 1940, and transferred to a prisoner-of-war camp at Görlitz on the German Polish border.
Miraculously, a guard discovered he was a musician and provided him with manuscript, pencils, and an undisturbed place to compose. Upon befriending other musicians in the camp, Messiaen set about writing a work that showcased the instruments available – a piano, clarinet, violin and cello. Given the horror of his surroundings, it is deeply impressive that he retained a sense of purpose in this task. When the work was completed, one of the world's most unique premieres took place on a cold evening in January 1941 in front of a room full of prisoners. As Messiaen later reflected: "Never was I listened to with such rapt attention and understanding."
The work is in eight movements, each based on a scene from the apocalyptic biblical text of Revelation. As you listen, it is as though time stands still – there are moments of great complexity and struggle alongside moments of peace and stillness. Messiaen's use of unusual rhythms and long periods of rest, coupled with his affection for clashing harmonies, leaves you almost a little dazed. Given the circumstances of this piece's origin, this seems most fitting.
#Symphony No.3, Op.36 - 'Symphony of Sorrowful Songs'
Henryk Gorecki
Polish composer Henryk Gorecki's 'Symphony of Sorrowful Songs' was written in 1976 in response to the tragedy of the holocaust. Growing up in Nazi-occupied Poland just 20 minutes from Auschwitz, Gorecki knew sadness all too well - his mother died when he was just two years old.
This symphony is in three movements, each featuring a different Polish text sung by a lone soprano. Sorrow is palpable throughout the work, with the slow-moving strings seeming to stretch out the sadness. The solo voice soars above, the lyrics heavy with grief. Although the whole work is profound, it is the second movement that has resonated most deeply with the public. The text which had been found etched into a Gestapo prison wall – 'No, Mother, do not weep, most chaste Queen of Heaven, Support me always' – describes the grief of separation between a child and their mother. As the soprano sings, mesmerisingly, almost chant-like, the effect is both sombre and soothing. There is hope despite the devastation.
'Symphony of Sorrowful Songs' is undoubtedly Gorecki's most famous work, and experienced a significant boost in popularity when a recording by soprano Dawn Upshaw and London Sinfonietta was released in 1992. It went on to sell over a million copies.
#On the Transmigration of Souls
John Adams
To mark the first anniversary of the 9/11 tragedy, the New York Philharmonic commissioned American composer John Adams to create a commemorative work for chorus and orchestra. Inspired by the hand-written missing persons' notices posted around Ground Zero, Adams composed a single movement work featuring city sounds woven together with victims' names and quotes describing lost loved ones. The result is hauntingly beautiful.
Underneath the vocal lines is a constant tremor of strings, tense with fear and distress. It's works like this that convey the power of music to provide an emotional canvas for real-life events. There is a sense of chaos as the strings get louder and become frenetic, as though accompanying the stomping of feet and agonised shaking of tear-stained faces. It's a raw picture of grief, and a fitting reflection of the time it was composed. As Adams himself said: "If pressed, I'd probably call the piece a 'memory space.' It's a place where you can go and be alone with your thoughts and emotions."
Despite the challenge of composing so close to such a world-altering event, Adams' work was a great success, winning the 2003 Pullitzer Prize for Music. The New York Philharmonic's recording conducted by Lorin Maazel also won three Grammys in 2004, for Best Classical Album, Best Orchestral Performance and Best Contemporary Composition.
#If You'd Seen This
John Ashton Thomas, commissioned by Amy Dickson
Amazingly there is already new music being created amidst the current coronavirus pandemic. It seems that forced isolation coupled with the grief of separation and loss, is providing inspiration and new opportunities for creativity.
Australian saxophonist Amy Dickson is used to a busy international performing schedule, however due to lockdown laws her life is looking very different these days. As a way of staying creative and contributing positively to an otherwise struggling industry, Amy has commissioned a collection of new works for saxophone to be featured in a series of online Solo Sessions. This partnership between performer and composer presents a unique opportunity for new works to flourish.
If You'd Seen This by John Ashton Thomas was composed with his late mother and sister in mind – "What would they think of the current situation? How would it affect them?" The solo melody in this work appears to pose questions amidst a scramble of rapid rising and falling passages, as if to reflect the current confusion and concern. It's a great time capsule for this moment.