At Home with Josh DeMarchi
Part of the QSO AT HOME series
Blog ·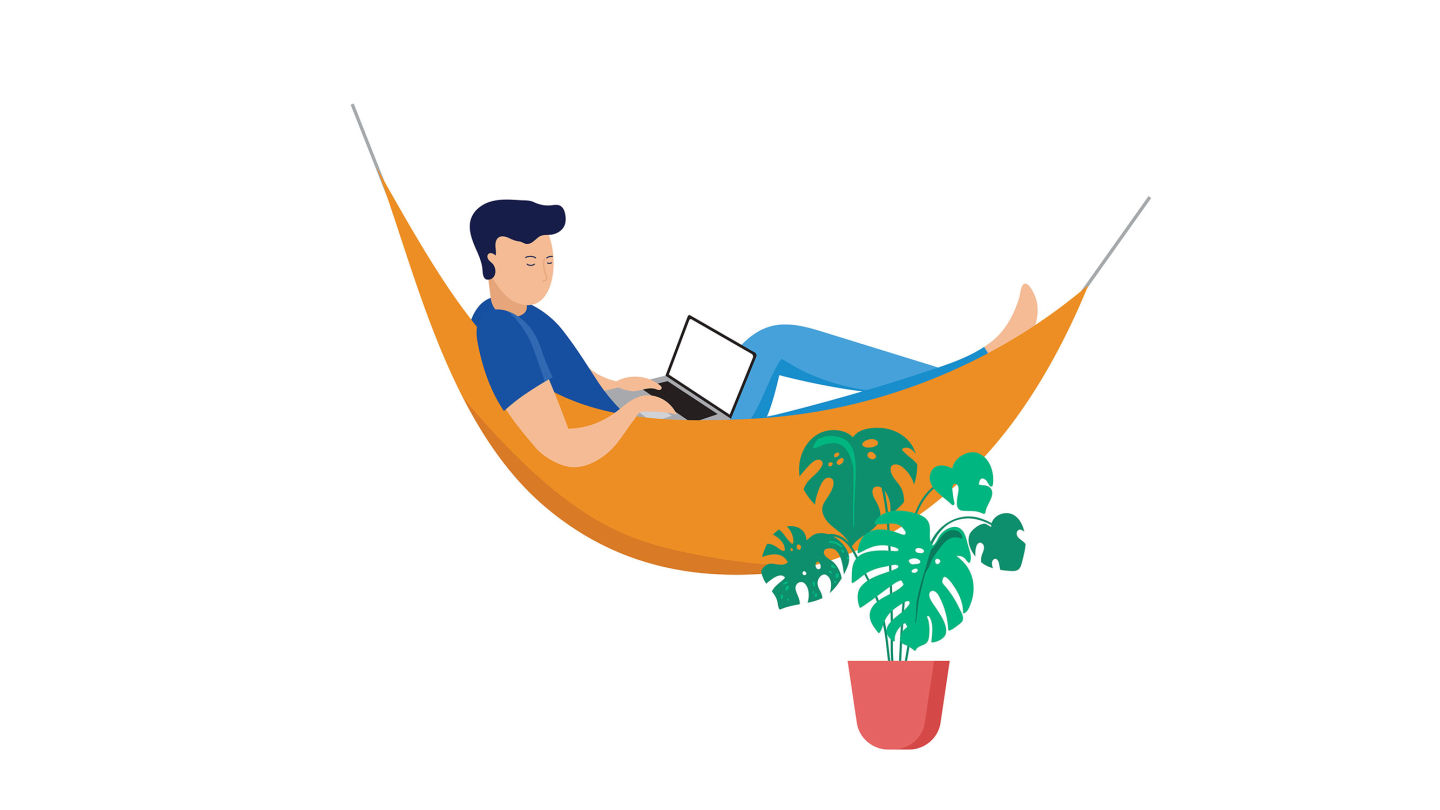 You may not be able to see them performing on stage, but while our musicians are at home they're sharing an insight into their daily lives in isolation. Meet Associate Principal Percussion Josh DeMarchi.
Hi, I'm Josh DeMarchi, Associate Principal Percussion at Queensland Symphony Orchestra. I'd like to invite you into my life in these trying times. As we all know by now, isolation affects people in many different ways. For me I struggled to come to terms with not being able to share my craft with the community. It was as if someone had taken half of my identity away, but by planning routines and keeping busy I've come to terms with the fact that this is only temporary. Most importantly, we all need to stay optimistic that our 'normal' lives will return soon!
#My practice room and on the music stand
This is where I hone my skills. Lately I've been returning to some pieces I've often played in the past. Most notably is Jacques Delécluse's 12 Etudes for snare drum. I absolutely love the intricacy and demand for rhythmic and technical precision throughout this book. On xylophone I've been delving back into George Hamilton Green's Xylo Rags. These are fun and challenging duets for xylophone and piano that I can perform with my wife!
#Hobbies to keep me sane!
I have a few hobbies I've been focusing on during this time. To clear my mind and to keep healthy I've been riding both my mountain and road bikes as well as walking each day with my wife and son. I also play a few online games which gives me a chance to connect with friends and colleagues from my regular QSO family. Lastly I've been creating some small furniture pieces for around the home. One of my latest additions is this small coffee table, a simple yet effective design!
My isolation buddies truly keep me grounded. Both my wife and eight-month-old son are the lights of my life. We also have our beautiful Bichoodle, Basil, who's been our loyal dog for the past nine years! I feel so blessed to be able to spend so much time with them, especially Max as I get to see all his milestones first hand!
So that was a small look into my life at home right now. I hope to be back in the concert hall sharing my love of orchestral music with you as soon as possible, but until then: stay safe, happy and positive!
Dr Graham and Mrs Kate Row support Josh through the Music Chair program.