Behind the Score
By TJ Wilkshire
Blog ·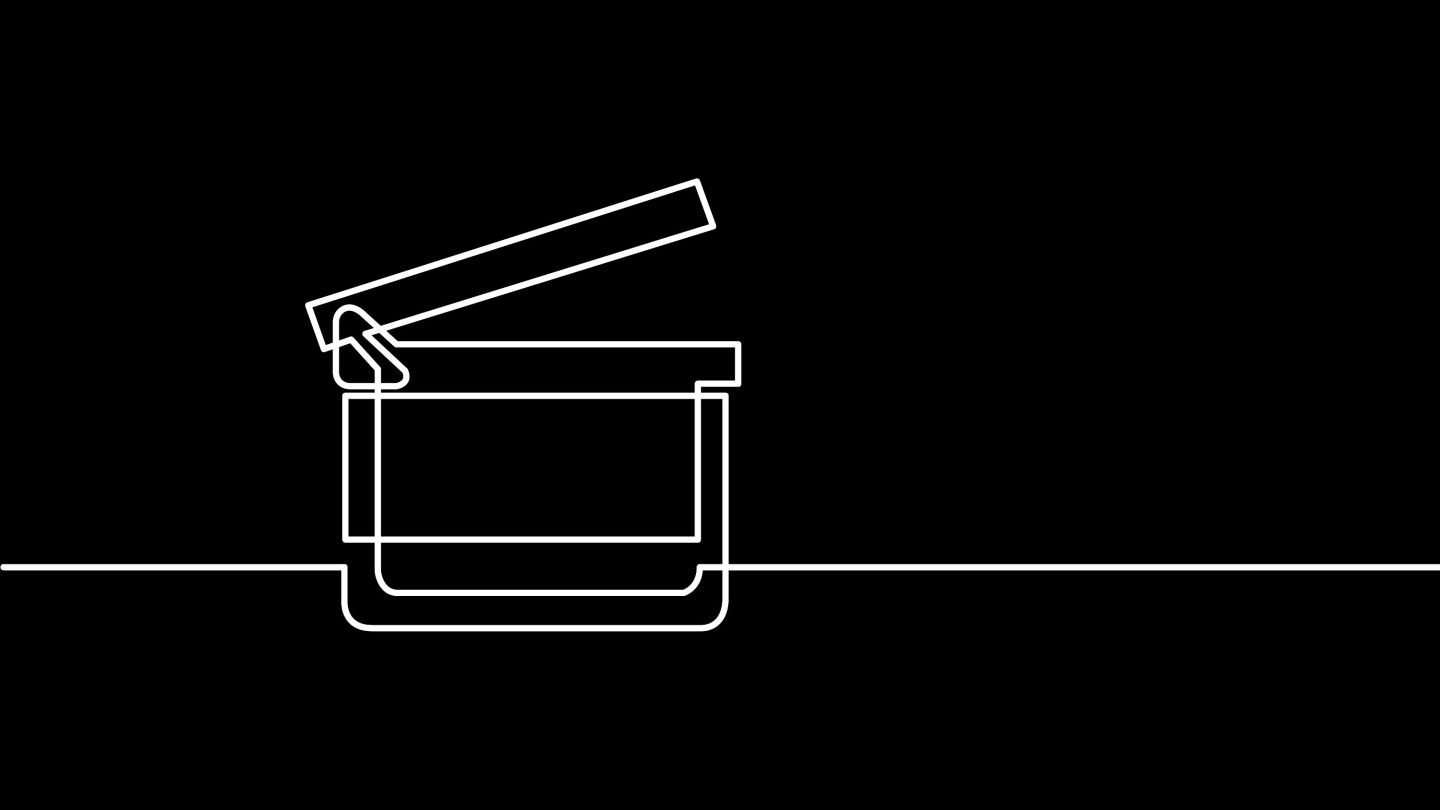 We dive into the world of movie music to reel out the nitty gritty of what goes into composing for a film.
Many believe that the golden age of film scoring was the 1950s and 60s with the blood curdling strings from Psycho and the lush melodies of Lawrence of Arabia etching their way into our collective conscious. In recent decades, however, the film industry has grown in mammoth proportions and it isn't just orchestral composers like Hans Zimmer and Michael Giacchino getting on board. Film scoring has also attracted the likes of DJs and rock stars – Johnny Greenwood from Radiohead scored We Need to Talk About Kevin and There Will Be Blood, and then there's Junkie XL who is responsible for the music behind Divergent.
#How it all comes together
Which comes first, the movie or the music? In a nutshell, it's a bit of both but can be either/or. For some movies the score is written before filming even begins to help develop a rhythm and personality for the film. Ennio Morricone had composed most of the music for Once Upon a Time in America before 'action' was even called on set. Director Sergio Leone and composer Morricone were already close collaborators, and so Leone gave Morricone a brief that meant the music would frame the story instead of merely supporting it.
When a movie is already filmed the process is a little different. After a composer is approached, the first step is a spotting session. The director and composer sit down and watch the film, making decisions about speed, climactic moments, softer scenes, and general moods. From here a sound palette is created where the composer makes decisions about the kinds of sounds that might appear in a film to reflect the mood or story. For example, a composer might opt for traditional instruments to indicate a specific location, or a palette heavy with percussion to provide energy and pulse.
The next (and most important) part is to devise a theme – a musical idea that returns repeatedly throughout a film. We all recognise the triumphant signature sound of Star Wars, a theme so effective it immediately transports you to the outer galaxies. Characters also have their own musical themes that they carry with them throughout a movie – two great examples are Darth Vader's brass-heavy imperial marches and Princess Leia's yearning theme played on horn and oboe.
While there are a myriad of steps from here, generally this is when the stirring scores we hear on screen start to come together. Once all is settled, at last the orchestra gathers and the music is recorded.
We're thrilled to bring our Reel Classics concert to the stage in our first appearance in the QPAC concert hall since March. While the program is packed with incredible scores, we've highlighted a few of our favourites below:
#Love Theme from 'Cinema Paradiso'
Ennio Morricone
From spaghetti westerns to The Mission, Ennio Morricone is considered one of the world's greatest film composers leaving behind a legacy spanning more than 70 years. Morricone was known for his experimentation and taking inspiration from non-musical recordings, and created scores that moved thrilling to heartfelt in an instant. In Love Theme from Cinema Paradiso Morricone brings the sense of nostalgia from the film directly into the score. From the opening notes on the piano, the work builds to a something really special.
#Works from 'Belle'
Rachel Portman
A rarity in the film score world as a female composer, Rachel Portman has created some of the most compelling film scores in recent years. Her works include The Duchess, Never Let Me Go and the score that won her an Academy Award (the first female composer to win might we add), Emma. The stirring landscape of works from Belle shows just why Portman is the go to composer for those dreamy films. In Belle Portman showcases a dramatic flair featuring strings teamed up with ethereal moments from the woodwinds.
#Flying Theme from E.T.: The Extra-Terrestrial
John Williams
John Williams is responsible for so many iconic themes – from Harry Potter and Indiana Jones, to those menacing two notes in Jaws. But a family favourite is the hopeful and optimistic melodies from E.T. Williams' Flying Theme is joyous and iconic (like so many of Williams' works) and an ever popular piece for orchestras to perform. The collaboration with Steven Spielberg for this score created a heart-warming soundtrack that perfectly mirrored the action on screen.
Don't miss Queensland Symphony Orchestra perform spine-tingling themes that have moved audiences for decades. From original movie scores to classical music featured in inspiring movies, Reel Classics is a feast of favourites.