Queensland Symphony Orchestra heads to Chinchilla, Miles, Roma, and Tara to share the music!
Media Release ·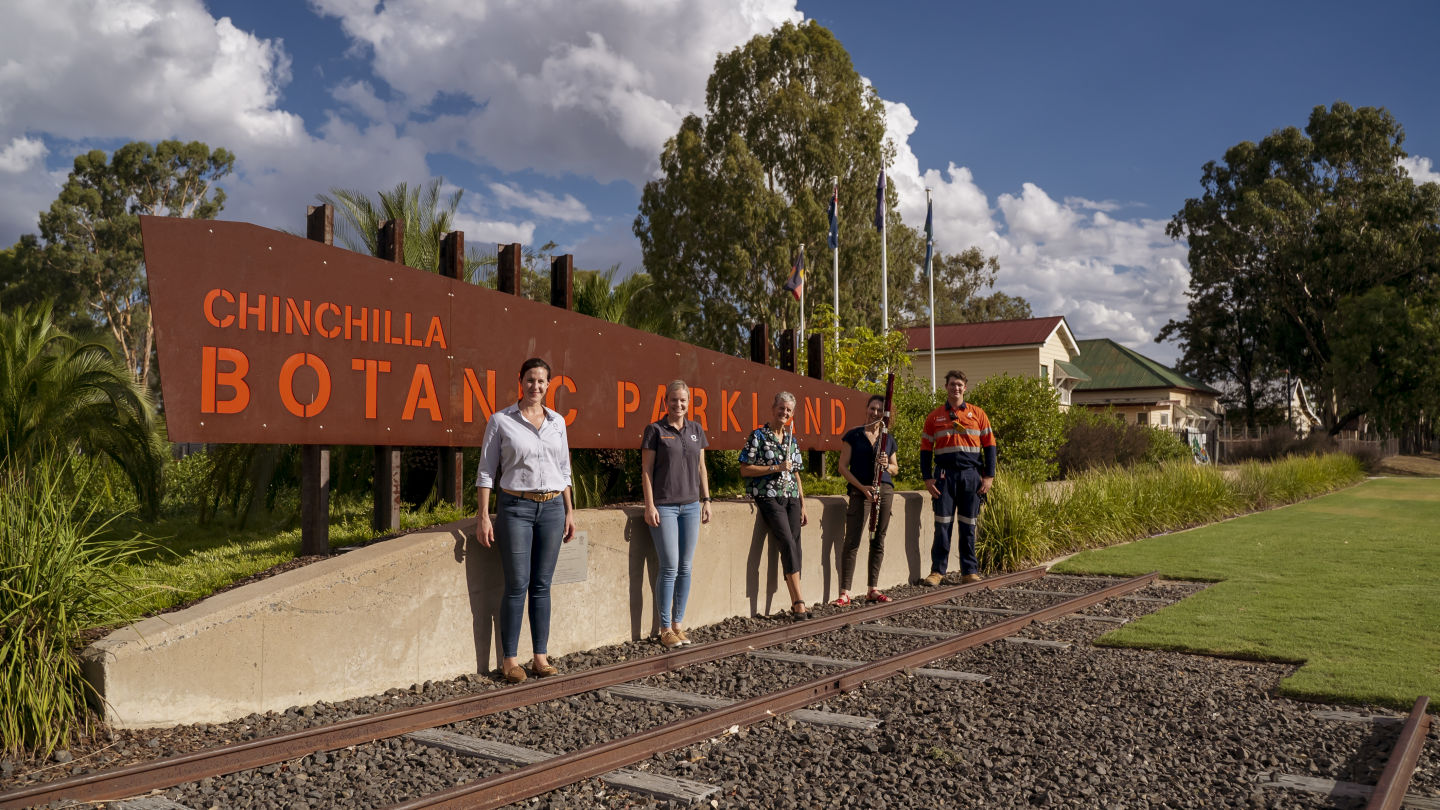 Regional Queensland will soon sound wonderful! From 1 to 5 August, Queensland Symphony Orchestra (QSO) will head west, taking the QSO Connect Ensemble to Chinchilla, Miles, Roma, and Tara as part of the Enrichment through Music (CMRT) Initiative, an innovative partnership with Australia Pacific LNG operated by Origin Energy.
The program will allow QSO to deliver quality music education and concert experiences to the students, teachers, and communities of Western Queensland.
This is the seventh year that QSO has toured under this program. Already more than 1,600 students and community band members have participated in the CMRT Initiative and over the past five tours, the QSO Connect Ensemble has performed 26 concerts to 5,992 students and audience members.
This unique annual regional tour sees QSO collaborate with local schools in each town, delivering workshops with students and professional development sessions for teachers, as well as playing side-by-side with community bands in Roma and Chinchilla. Free concerts for students will be performed in all four communities.
In Roma on 1 and 2 August, QSO musicians will visit Maranoa Music, Roma State College, and St John's College to work with students and teachers before performing two schools' concerts and a FREE community concert on Tuesday 2 August at the Roma Bungil Cultural Centre from 6.30pm.
On Wednesday musicians travel to Miles and Chinchilla, visiting Miles Primary School, local community organisations and rehearsing with the Country Hope Church and local schools in Chinchilla. Two school concerts will be performed on Thursday 4 August in Chinchilla, before the FREE Chinchilla Community in Concert at the Country Hope Church. On Friday, Tara welcomes QSO musicians for a concert at the Soldiers Memorial Hall.
Queensland Symphony Orchestra Director, Artistic Planning Timothy Matthies said, "In 2022 and our 75th birthday year, we continue our commitment to reaching more people across Queensland with the joy of live music, venturing into classrooms and town halls in regional centres and remote communities across the state. This tour is a pivotal part of our commitment to all Queenslanders to share our music."
"QSO is powered by music and is passionate about celebrating music. We take our role as the state's orchestra very seriously, and we look forward each year to working with the teachers, students, and local communities of regional Queensland," he said. "This year we will perform side-by-side with Maranoa Music, Roma district Combined Schools Strings, Roma district Combined Schools Concert Band, Chinchilla Concert Band, Chinchilla Strings, Chinchilla Christian College Band, Chinchilla Primary School, and Chinchilla State High School. We are delighted to include students from the communities of Mitchell, Injune, Surat, Wallumbilla, and Yuleba."
Australia Pacific LNG Chief Executive Officer Khoa Dao said the on-going relationship with QSO was one that continued to benefit regional communities across Queensland.
"Australia Pacific LNG is delighted to once again partner with Queensland Symphony Orchestra to enable this tour to happen," Mr Dao said.
"Bringing QSO's talented musicians to Southern Queensland's regional areas not only provides great musical entertainment but also provides a unique education in music to local school students."
"At APLNG we see this event as another opportunity to give back to the communities we work in. We've had great feedback from locals who have enjoyed – and benefitted from - the experience each year, which is great to hear."
QSO Section Principal Flute Alison Mitchell toured in March 2021 and spoke of her experiences.
"It's a great joy to be on the CMRT tour. The audiences are so receptive to our performances, and I love working together with the students. Our synergy in these communities is incredibly important and I'm proud to have taken part."
Mr Matthies said the CMRT Initiative was an extension of the successful Gladstone Enrichment through Music Initiative (GEM), which has been running since 2011 thanks to major funding from Australia Pacific LNG. "We are grateful for the support of our Principal Partner, Australia Pacific LNG operated by Origin, who has made it possible for us to travel and connect with musicians around Queensland."
Regional
Supported by Australia Pacific LNG operated by Origin Energy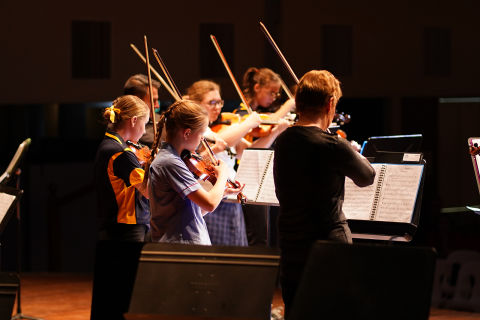 Regional
Supported by Australia Pacific LNG operated by Origin Energy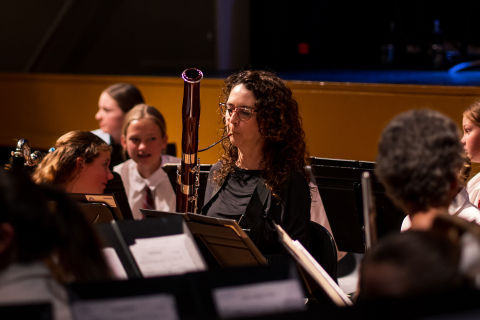 Regional
Supported by Australia Pacific LNG operated by Origin Energy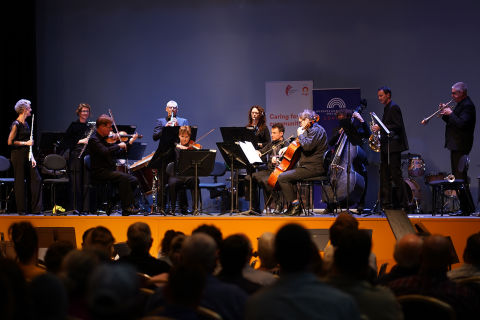 For more Queensland Symphony Orchestra media information, interviews, and additional imagery, please contact Kath Rose on 0416 291 493 or email kath@kathrose.com