Queensland Symphony Orchestra to livestream stellar concert to regional Queensland
Media Release ·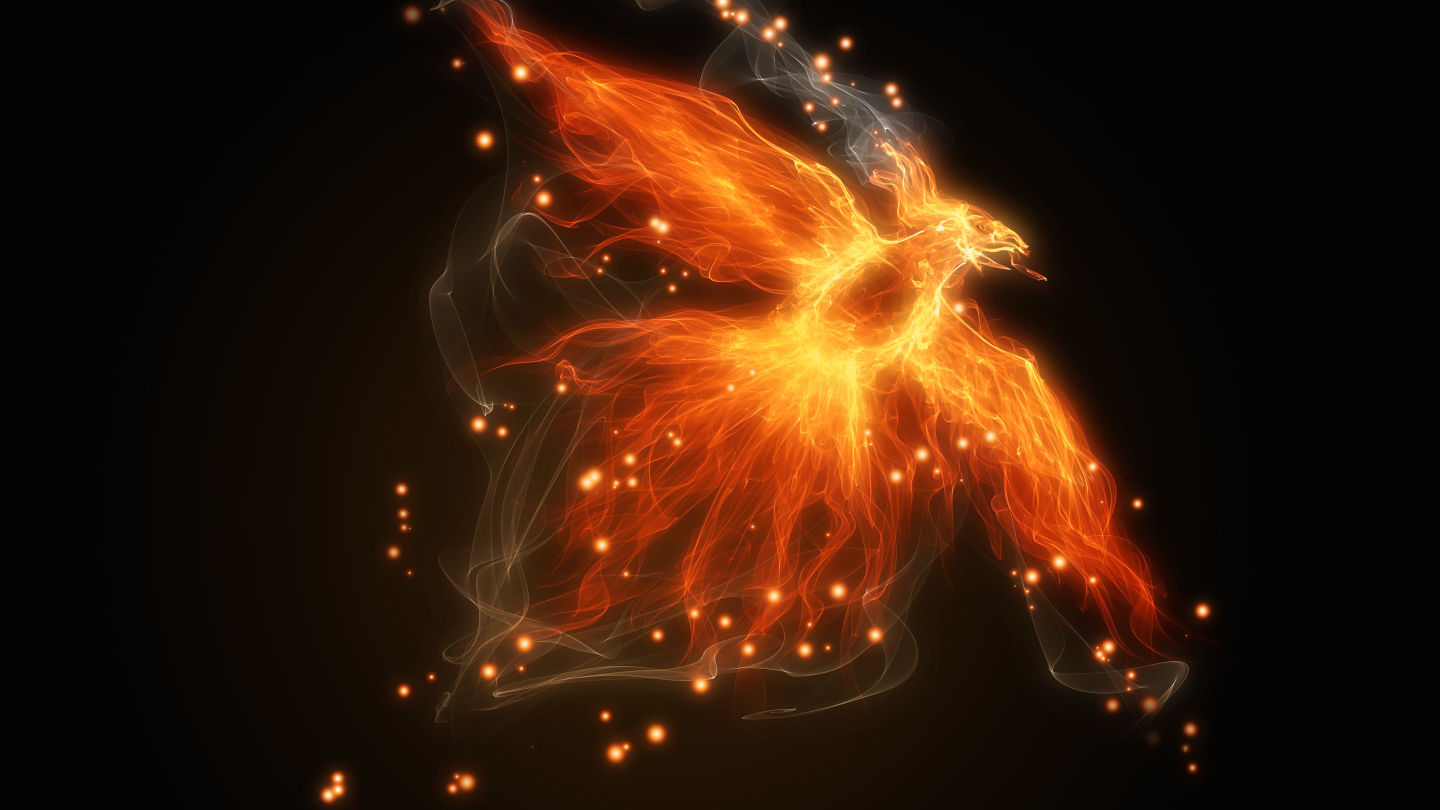 #Calling music lovers from Mackay, Mount Isa, Nambour, Fraser Coast, Toowoomba and the Maranoa!
Music lovers from all around the state will have the chance to experience the magic of classical music thanks to Queensland Symphony Orchestra's special livestream of the fiery masterpiece The Firebird on Saturday 20 March, live from QPAC's Concert Hall.
The 7.30pm performance will be livestreamed to venues in Mackay, Mount Isa, Fraser Coast, Nambour, Toowoomba and the Maranoa as part of Queensland Symphony Orchestra's endeavor to provide access to music across the state. The performance will be offered to audiences around Queensland at affordable rates, with some venues offering the performance for free.
The Firebird is an astonishing orchestral suite of ballet music that tells the story of a prince who is aided by an enchanted bird. Written by the Russian-born composer Igor Stravinsky, it was composed for the 1910 Paris season of Sergei Diaghilev's Ballets Russes and is regarded as one of the great masterpieces, not just of ballet, but of all orchestral music.
"We're thrilled to welcome conductor Elena Schwarz and famed Australian pianist, Simon Tedeschi for this instrumental spectacular. The Firebird is exciting in music and sound, and we plan to thrill every listener inside the Concert Hall - and wonderfully, around regional Queensland," said Queensland Symphony Orchestra Chief Executive Craig Whitehead.
"Also featuring in the concert is Mozart's Piano Concerto No.19, which was first performed at the coronation festival of Emperor Leopold II, but we hope it makes our all-of-Queensland audiences feel like royalty when they hear its warm beauty. Being able to livestream to venues in regional Queensland is exciting and important for the orchestra, as well as visiting regional centres, which we will be doing this year as well."
Simon Tedeschi is one of Australia's most renowned classical pianists, winner of the Young Performer of the Year Award (Australia), the Creativity Foundation's Legacy Award (USA), and the New York Young Jewish Pianist Award. A recipient of a Centenary of Federation Medal, he has performed for audiences, royalty and world leaders worldwide, from the Sydney Opera House to Carnegie Hall and Beijing's National Centre for the Performing Arts. Tedeschi performed his first Mozart piano concerto in the Sydney Opera House at nine, later living in the USA and performing with the Colorado, Fort Worth and Illinois Symphony Orchestras. Since returning in 2009, he performs as soloist with major Australasian symphony orchestras; is a frequent guest of festivals; has toured overseas with Sydney Opera House' family show, "Meeting Mozart" (produced by CDP) including to the UAE and China; and has recorded numerous acclaimed albums for ABC Classics/Universal Music, including The Gershwin Collection, Mussorgsky's Pictures at an Exhibition, R. Strauss' Enoch Arden, Schumann, Schubert and more.
The bar and cafe will be open with antipasto platters and hot finger food options available for preorder.
Guests will have free entry into the centre prior to the screening and can explore the displays. Bars will be open.
The local group Darlington Strings, founded by London's Royal Academy of Music graduate Teresa Brix, will perform live from 6.30pm, before the QSO performance.
Majestic Cinemas, Nambour
Details to come
For media interviews and more, please contact Kath Rose on kath@kathrose.com or 0416 291 493