Supporter
Desmond B. Misso, Esq.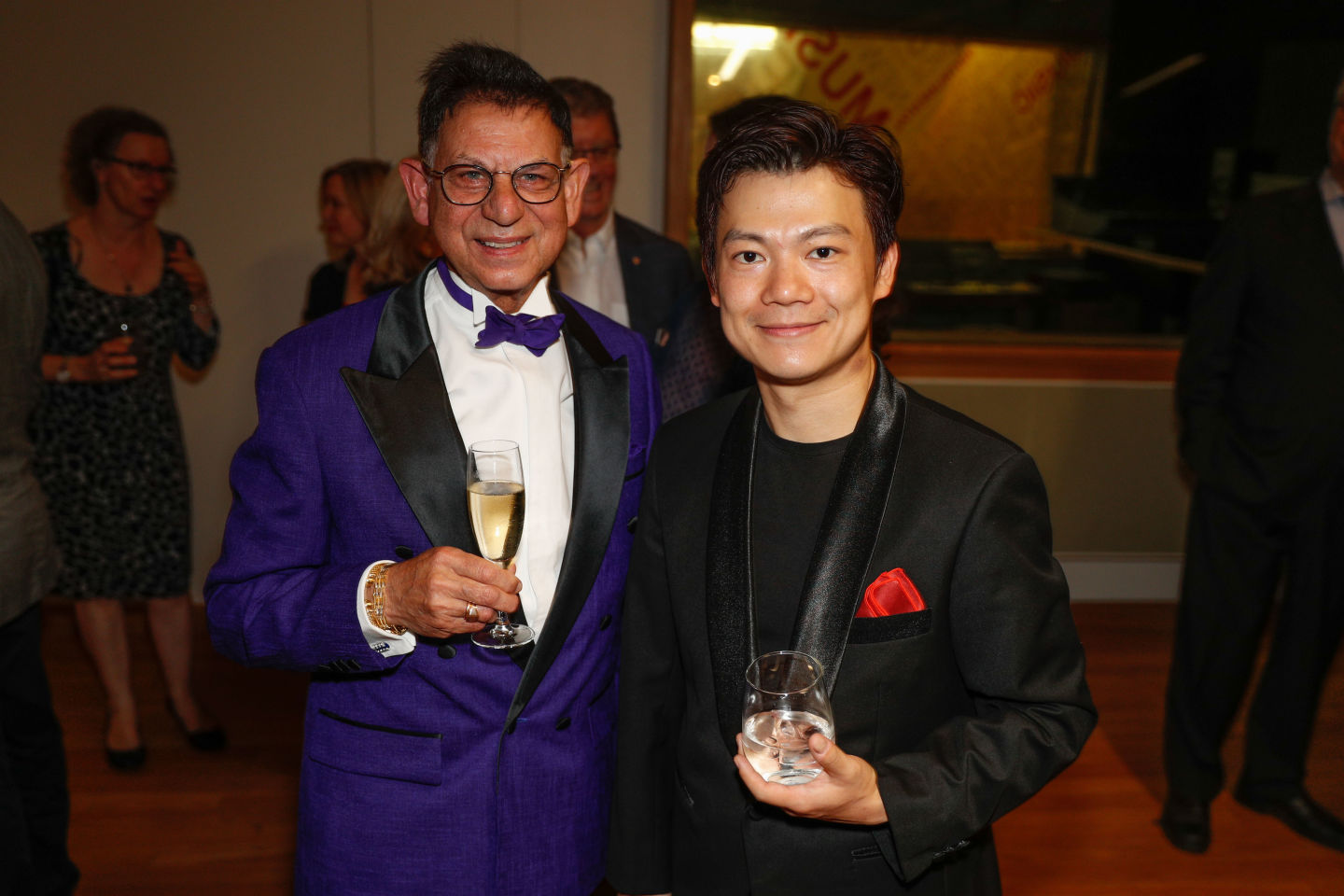 We caught up with the remarkable Dr Desmond B. Misso Esq., a wonderful supporter of Queensland Symphony Orchestra.
Why do you support Queensland Symphony Orchestra?
Classical music is one of my main joys in life. In the early years I would play my vinyl recordings of concerti and opera ballet. Later I was able to start attending Queensland Symphony Orchestra concerts in the City Hall. To see our musicians transform all those notes into dynamic thrilling sounds was a very uplifting experience and I continue to look forward to each concert.
Why is philanthropy important?
Once I started travelling and experiencing opera and ballet overseas and realised government subsidies made this art forms more accessible and allowed wonderful productions to be mounted. I felt I needed to contribute to our companies to assist in maintaining our high musical standards.
What advice would you give to those considering supporting Queensland Symphony Orchestra?
Please do not hesitate in providing support to Queensland Symphony Orchestra. As you watch our musicians bring those notes to life you have a more intimate and rewarding connection with the players. You start appreciating the members as if they're family and if a player is absent you have a concern about their wellbeing. In addition to this personal growth with the company, the management very warmly draws you closer to the musicians by hosting various functions and giving you the opportunity to get to know the musicians that we love.
Read more about our wonderful supporters