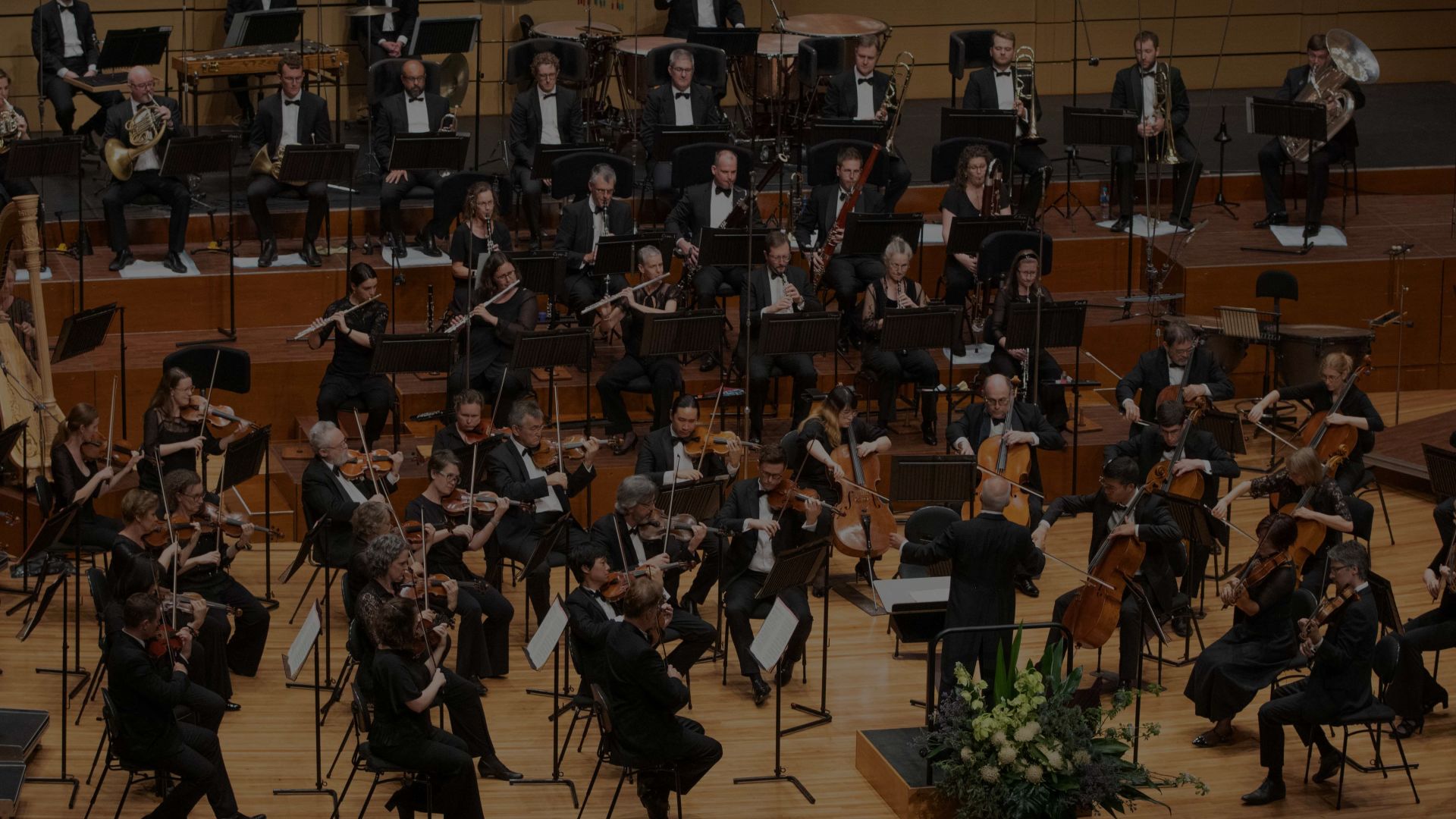 Why Subscribe?
Queensland Symphony Orchestra Subscriber Benefits
Save up to 24%* on a concert package.

*Saving based on Maestro series package vs Adult A Reserve single ticket price.
Book your concert package early to secure your preferred seats. Package buyers have priority access before individual concerts go on sale Monday 14 December 2020.
We understand that plans can change. Subscribers can exchange tickets between concerts in our 2021 Season. The first three concert exchanges are free.
Bring a Friend
Add extra tickets to your set series subscription to bring a friend to a concert or two.
Receive a further 10% off
Queensland Symphony Orchestra single tickets during 2021.
Buy tickets at a discounted rate to a range of arts companies Australia-wide. See below for details.
Special deals
Queensland Symphony Orchestra subscribers receive pre-sale offers, privileges and special deals. Provide your email when subscribing to take advantage of these benefits.
Invitation to attend an open rehearsal
Queensland Symphony Orchestra subscribers who list their email address on the
booking form will be invited to attend special rehearsals in 2021.