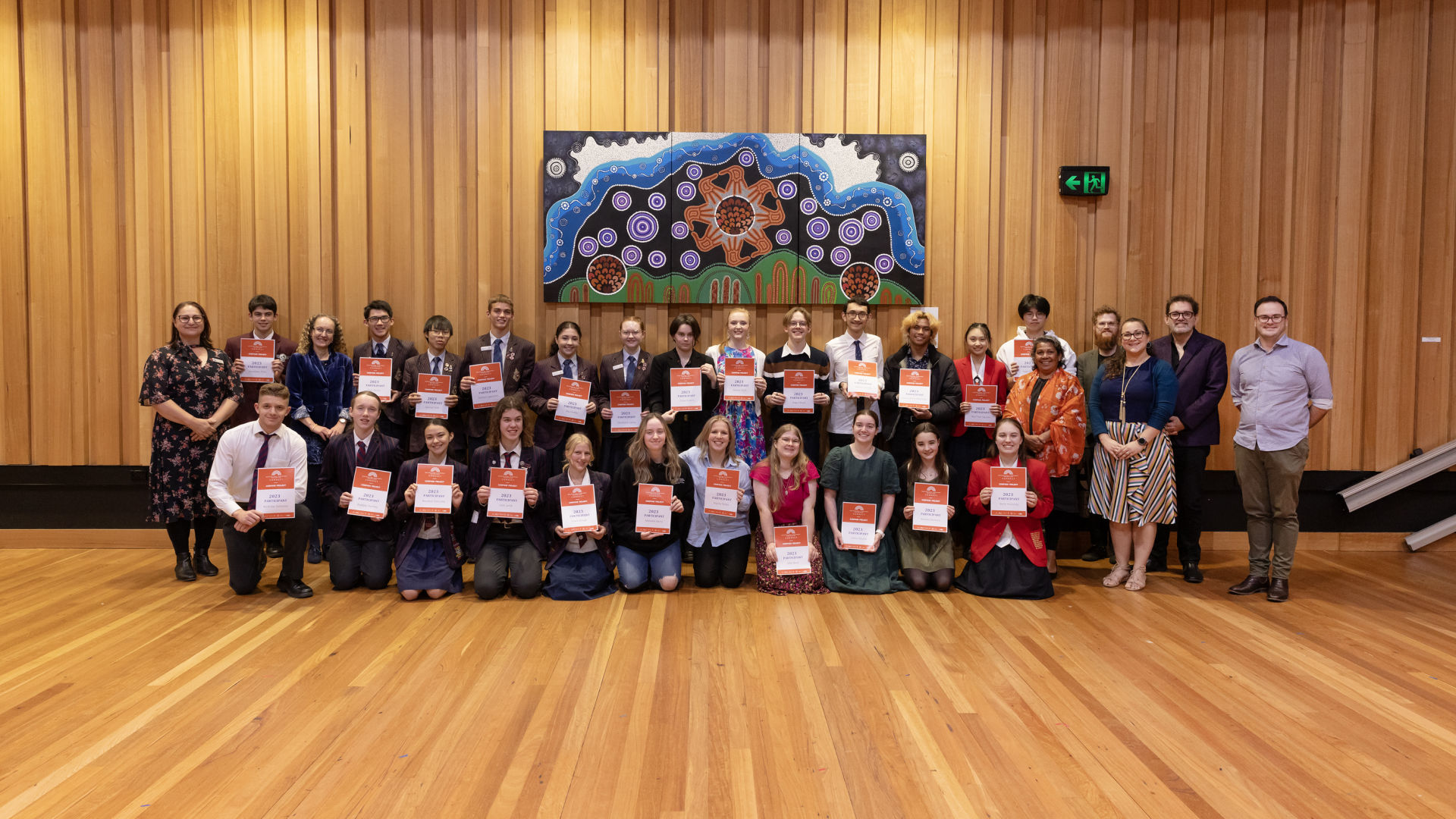 The Compose Program is designed to introduce secondary school students to composing for orchestral instruments, extending learning in the senior phase of their schooling beyond the general requirements of the curriculum. Through workshops and face-to-face activities under the guidance of QSO Composition Mentors Craig Allister Young and Timothy Tate, participating students have the opportunity to write compositions for the QSO Connect Ensemble, resulting in a final presentation at the QSO Studio in South Bank, Brisbane.
QSO is offering 20 places in the 2024 Compose Program. For the first time, students can apply on an individual basis (separate from their school) or as part of a group from a school (maximum. 4 students per school). If applying as a school group, all students must still individually submit an application.
The Compose Program is proudly supported by QSO's key education partner the Frazer Family Foundation.
2024 Compose Program
Applications are now closed.
"Amazing! 10/10! It's inspired me to write more orchestral pieces."

-2023 Compose Participant
"The standard of compositions was high and all were very enjoyable. It was very impressive that the QSO musicians played every single composition well and took time to work on detail."

-Teacher
The Birtles Family Foundation