Compose Project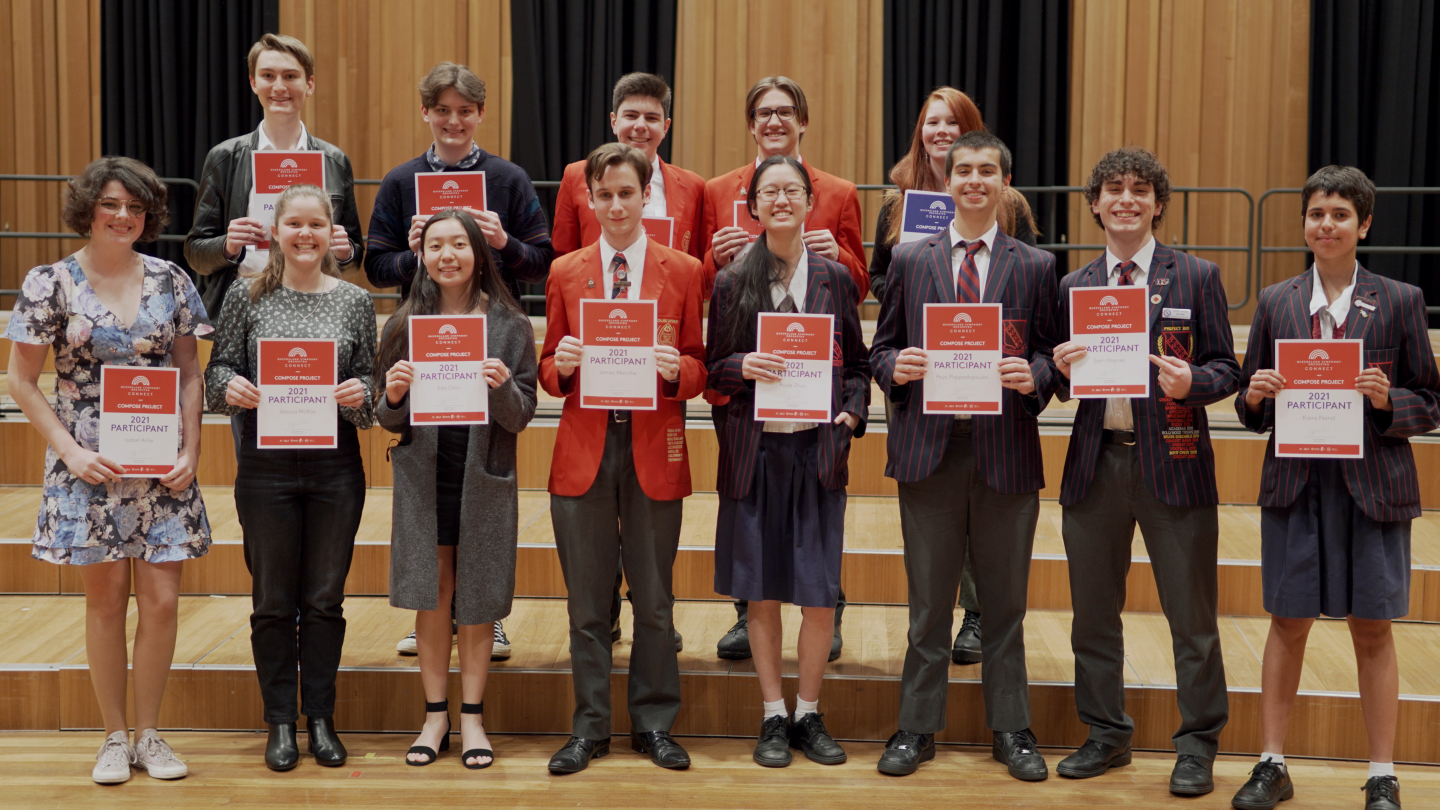 #The QSO Connect Compose Project is designed to introduce secondary school students to composing for orchestral instruments, extending students in the senior phase of their schooling beyond the general requirements of the curriculum.
Through workshops and face-to-face activities under the guidance of musician-composer Craig Allister Young and QSO musicians, participating students have had the opportunity to write compositions for the 13-piece QSO Connect ensemble that will result in a final presentation at the QSO Studio in South Bank.
#2022 Compose Project schools include
Brisbane State High School
Narangba Valley State High School
Queensland Academy for Science Mathematics and Technology
Under the baton of Katie Betts, the QSO Connect ensemble will perform the 2022 student compositions at 7pm on Friday 15 July 2022 at the QSO Studio, ABC Building South Bank.
The QSO Connect Compose Project is proudly supported by our key education partner the Frazer Family Foundation.
#Contact us for more information or to reserve your place at the finalists presentation.