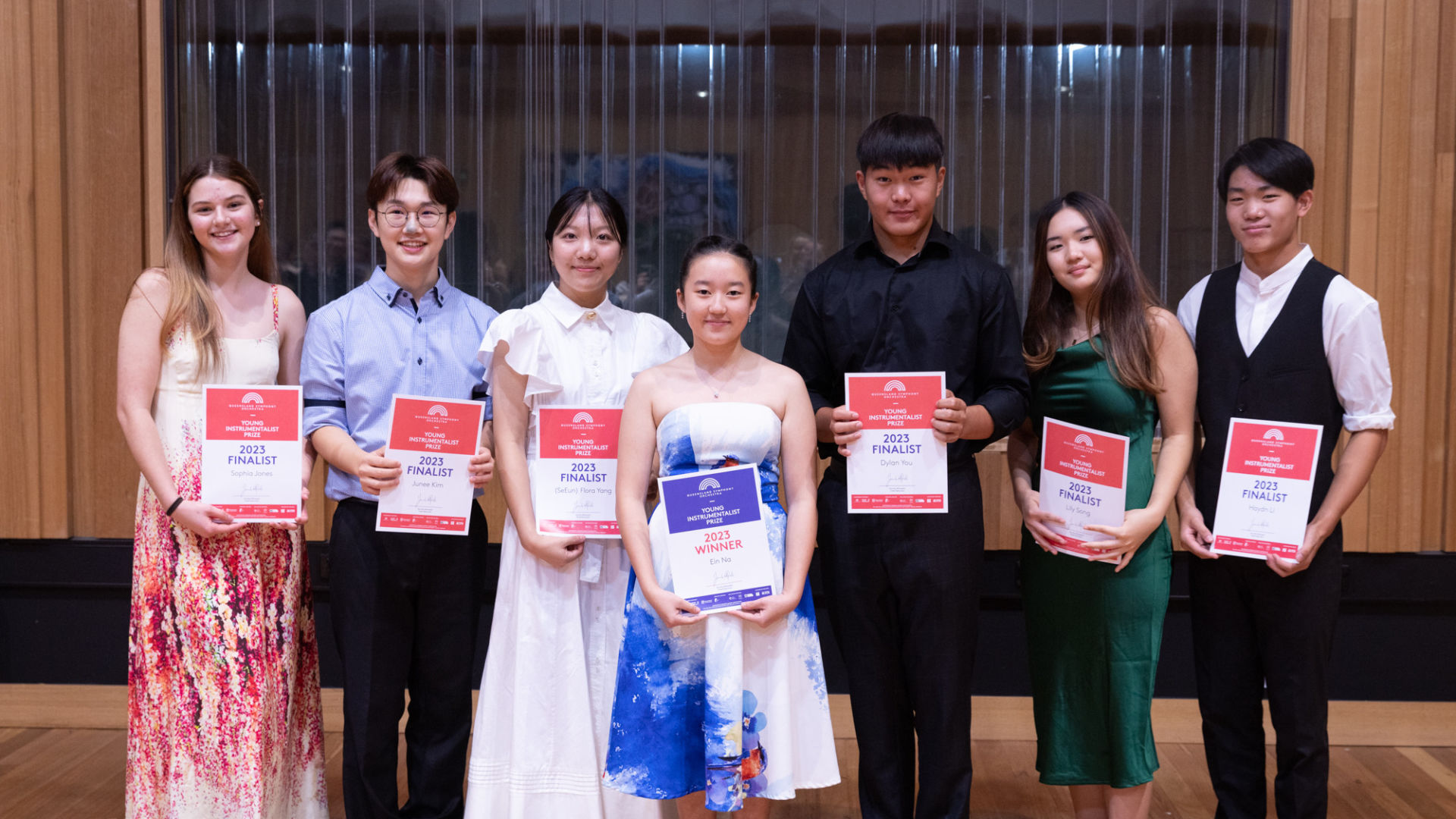 Young Instrumentalist Prize
The Young Instrumentalist Prize has launched the performing dreams of many young musicians. It is an opportunity for exceptional Queensland secondary school instrumental students to audition for the opportunity to perform in the YIP Finalists' Recital held at the QSO Studio. Cash prizes and mentoring opportunities are available to each finalist, and an opportunity to work with the Orchestra is available to the overall winner.
Students must be enrolled in any Queensland secondary school (years 7 to 12), or home schooled, in the year of the competition. Students must play an orchestral instrument (including saxophone but not including keyboard instruments) at a standard which is equivalent to AMEB Grade 8 or higher. Audition repertoire must be a movement or movements from a recognised concerto, or a work for solo instrument and orchestra, between 8-10 minutes in duration. Please read the Young Instrumentalist Prize Application Guideline below for more detailed information about eligibility requirements and the audition process.
Each year, one violinist is offered a loan of an AE Smith 1961 Violin, 'Brennan Keats'. An additional string instrument loan may be offered. The AE Smith 1961 Violin, "Brennan Keats" has been kindly donated to the Queensland Symphony Orchestra for use by an outstanding young violinist. The original donor Brennan Keats entrusted the instrument to the National Instrument Bank created by Music Australia, and in 2020 ownership of the instrument was transferred to the Orchestra in its own right.

#Previous First Prize Winners of the Young Instrumentalist Prize: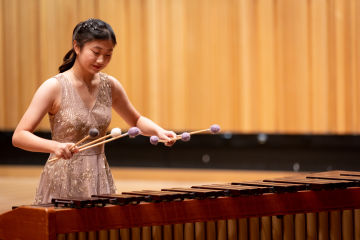 Chantel Chen, 2022 YIP winner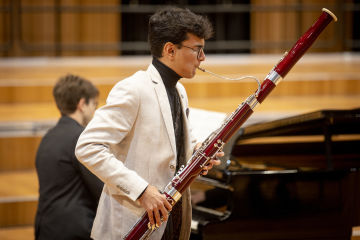 Andre Oberleuter, 2021 YIP winner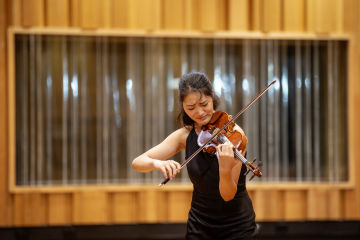 Anna Suzuki, 2021 YIP winner
Supporting Partner - YFG Shopping Centres