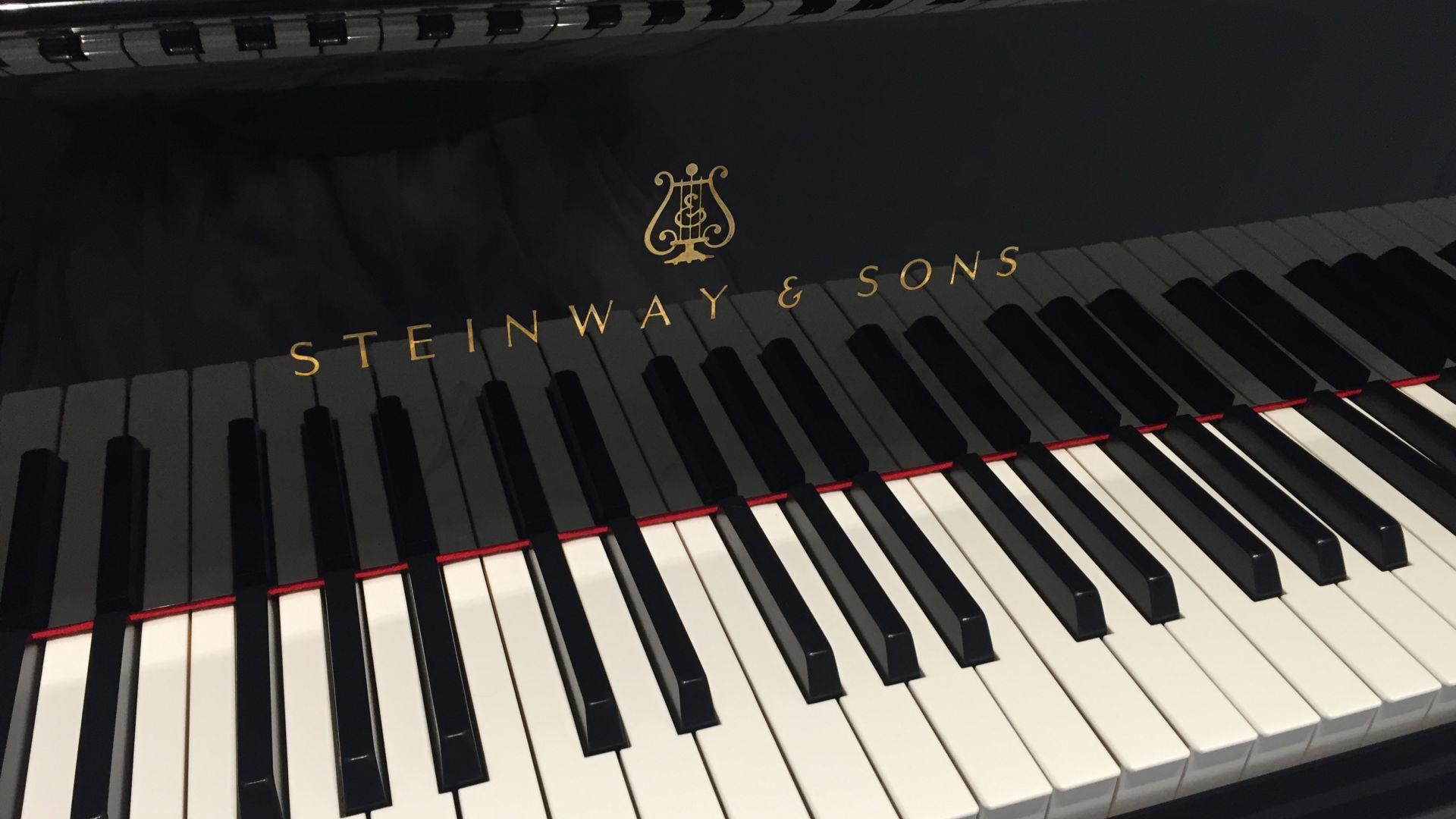 Please help QSO purchase a new Steinway Grand piano.
A new Steinway piano will significantly lift the artistic performance of the orchestra. The new piano will impact the ensemble playing ability of every single musician.
QSO's two Steinway pianos have been part of the Orchestra family for over 50-years. We now need to invest in the next 50-years of music making. It's time for our beloved pianos to retire.
"We need a concert piano we can be proud of." Concertmaster Warwick Adeney
$70,000 of $330,000 raised
"Over 75 years, QSO has given concerts with many international pianists, recently we think of Nikolai Demidenko, Sergio Tiempo and Paul Lewis, and of course Australian greats Simon Tedeschi and Piers Lane. The piano is an indispensable feature of our concerts. Our piano comes out for our distinguished soloists and is used frequently for orchestral repertoire, chamber music and auditions. Our current pianos are of considerable age, around my age, I admit and while through dedication and practice I can keep up with the expectations of the orchestra, our poor pianos cannot, and by now maintenance is not viable. We need a concert piano we can be proud of."

- Concertmaster Warwick Adeney
Queensland Symphony Orchestra Pty Ltd (ABN 97 094 916 444)
The Queensland Symphony Orchestra Fund is a tax-deductible fund listed on the Australian Government's Register of Cultural Organisations maintained under Subdivision 30-B of the Income Tax Assessment Act 1997.