Founder: Julie Christiansen OAM
Artistic Director: Paul Holley OAM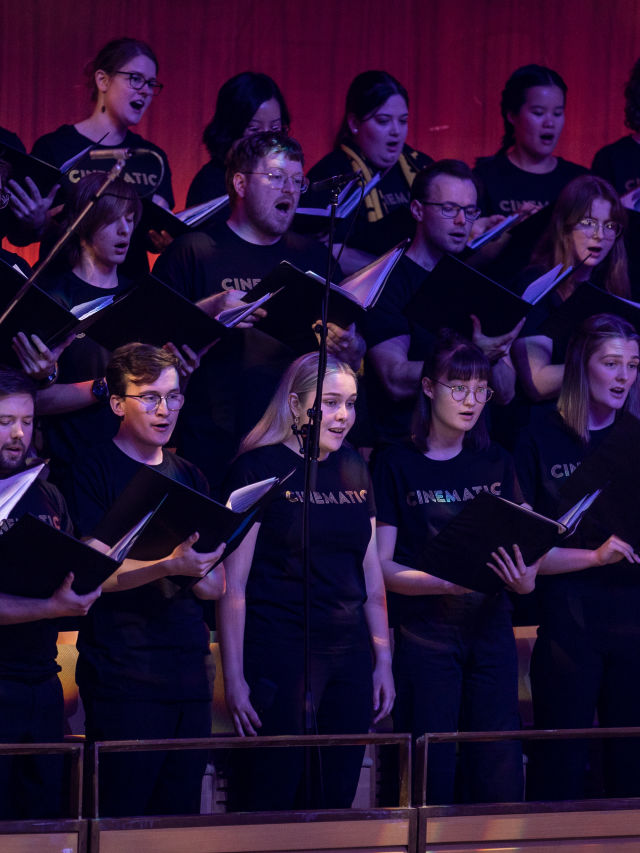 Voices of Birralee is a community choral organisation that provides opportunities for singers of all ages to join together and experience the wonder of bringing music to life and to strengthen community.
Voices of Birralee is a vibrant community arts organisation that believes singing together strengthens community; with choristers collaborating to create expressive music while building a strong sense of self, and audiences being inspired by the beauty and infectiousness of joyous performance. Based in Brisbane, the name Birralee is derived from an indigenous word, Birralii, used in the language of the Yuwaalaraay and Gamilaraay people from North-West NSW and South-West QLD, meaning 'child/children.' What began as a children's choir over 27 years ago now comprises six ensembles (and a seventh project choir), which have attained a remarkable level of professionalism and are highly acclaimed by national and international audiences. Voices of Birralee provides choral opportunities for over 250 young people aged between 5 and 35 years, employs 15 casual staff and is supported by a wonderful team of volunteers.

In this performance Voices of Birralee is represented by various choirs. The children's choir part is sung by Brisbane Birralee Voices and Birralee Singers while the adult choir part is sung by adult members of our organisation drawn from predominantly from Resonance of Birralee. All of these choirs love story telling through choral music and are delighted to have this opportunity to share Shaun Tan's wonderful story with you through the medium of Pail Rissman's musical story telling.