Symphony Fantastic
Love, Lust and Madness
Presented in association with 4MBS Festival of Classics.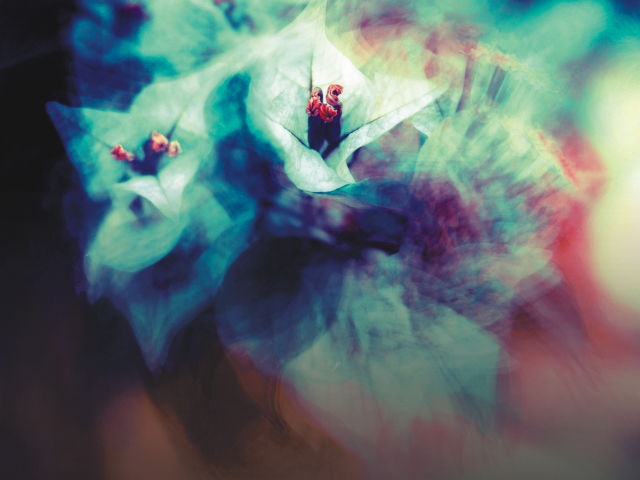 Death has never sounded more alive than in Saint-Saëns' Danse Macabre, where a violin charms skeletons from their graves so they can dance until the break of dawn. Then, allow yourself to be lured to the depths of a crazed composer's mind in Symphonie Fantastique. Our Chief Conductor Umberto Clerici will energise the orchestra with Berlioz's evocative cocktail of opium and desire and actor Eugene Gilfedder will set a nightmarish scene. Between these killer works you'll hear Ravel's Tzigane, rapsodie de concert, as Hungarian violinist József Lendvay will hold you in the clutches of this spellbinding solo infused with a gypsy spirit.

Running time
90 minutes + interval
Recommended age
Years 7-12
QSO Connect Explore
The Explore concert level is designed for those with a developing knowledge of musical concepts.