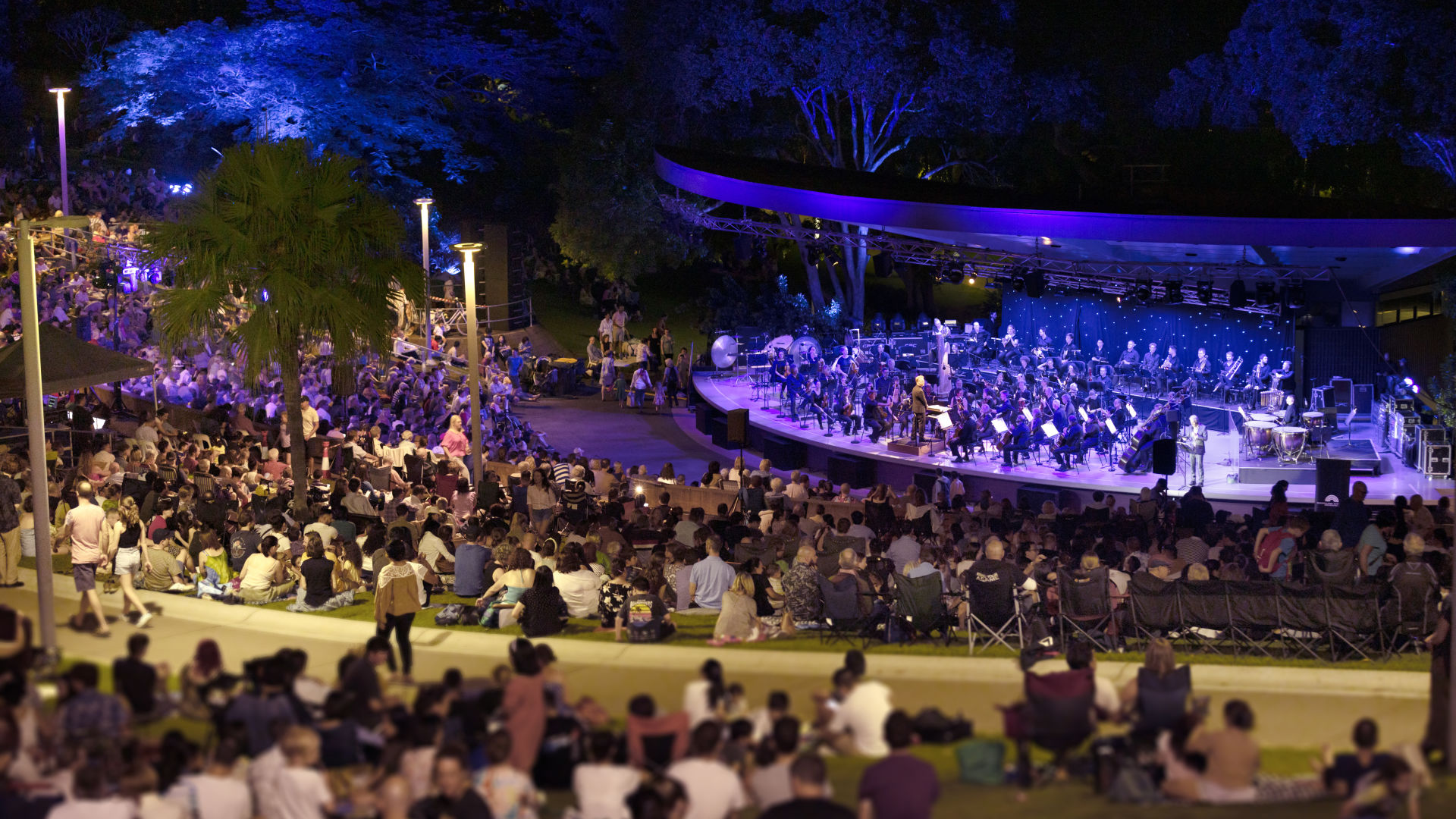 Regional Concerts & Events
Education
The benefits of music education in formative years can be lifechanging.
QSO is dedicated to providing opportunitiesfor Queensland children to experience their state orchestra.
Health and Wellbeing
Music is powerful – we are passionate about providing hope, health and happiness in our communities through music.
First Nations
QSO has had a long and valuable history of working with First Nations artists. Culture is at the core of who we are, QSO finds a natural alignment with and significance in First Nations cultures.
#Enriching Queensland through music.
Touring Queensland as a full symphony orchestra comprising more than 60 musicians, QSO will travel to four major cities and one outback location each year, inviting schools and communities from neighbouring areas to travel to hear the orchestra. This Residency Model will ensure that many thousands of regional and remote Queenslanders are given an opportunity annually to experience their state orchestra live. QSO will provide a significant investment into regional Queensland through the delivery of education and large-scale community concerts.
The special opportunity to hear a performance will be enhanced with in-person contact, playing and learning events led by QSO Musicians and the QSO specialist music education team (QSO Connect). This multi-year strategy aims to unlock the value of community-wide engagement, and to evaluate the economic, social and educational impact of QSO in Queensland communities.
This approach works to support the interests of multiple stakeholders including state and local government, councils, economic development agencies, local leaders, local festivals and events, businesses, state tourism bodies and philanthropists. However, most significantly, our priority is always sharing the joy of great music with as many Queenslanders as we can, in the places where they live.
Dates for CMRT 2024, Gladstone GEM 2024 and St. George concerts will be announced in 2024.
Dates for CMRT 2024, Gladstone GEM 2024 and St. George concerts will be announced in 2024.
The Birtles Family Foundation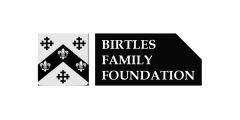 Toowoomba Carnival of Flowers

Townsville Civic Theatre | City of Townsville

Northern Australian Festival of Arts