Chinchilla Miles Roma Tara Initiative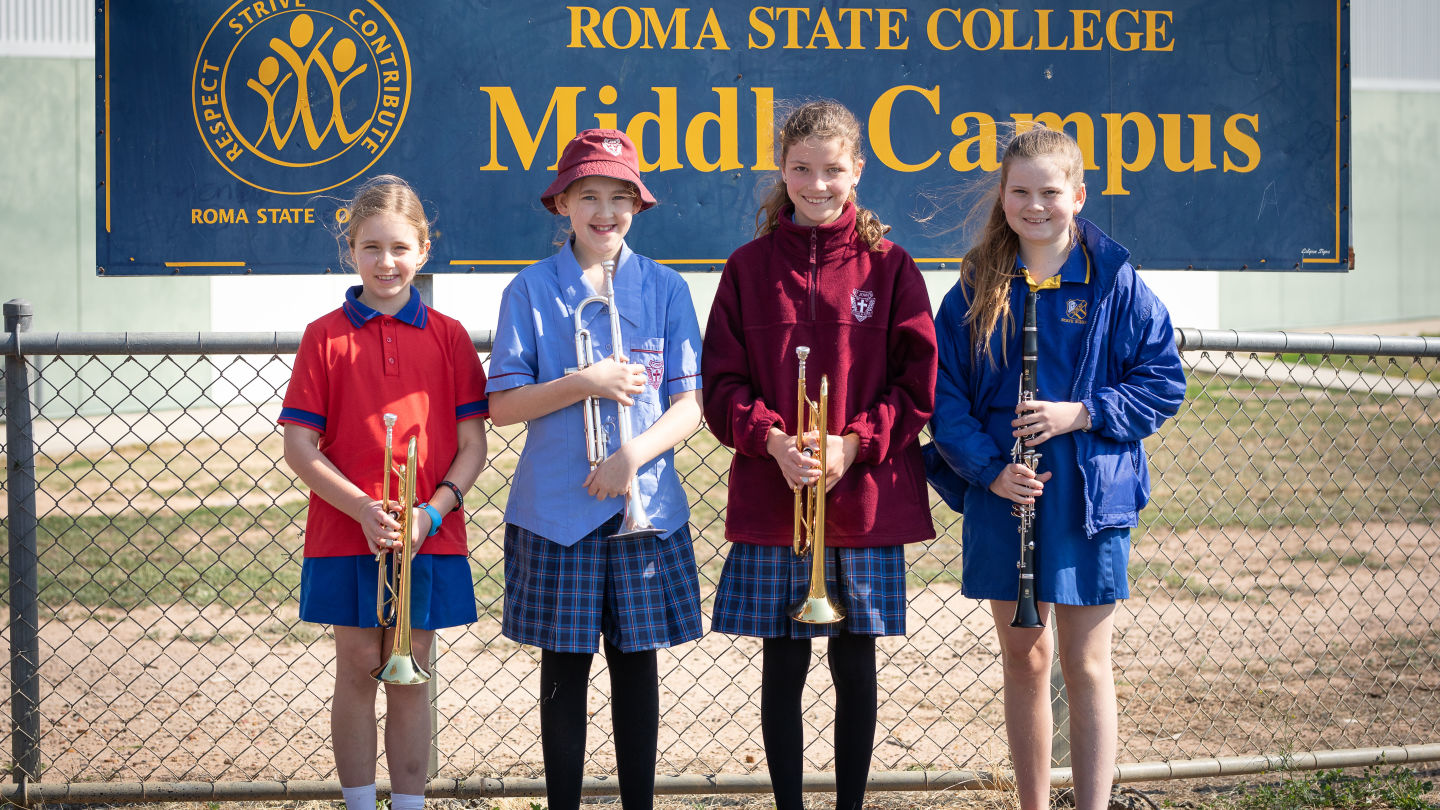 #Queensland Symphony Orchestra musicians will travel to Chinchilla, Miles, Roma, and Tara, meeting the community, workshopping with students and teachers, and playing great music.
The tour will include workshops for community musicians and school students, schools concerts, and public concerts featuring the QSO Connect Ensemble with school and community musicians. All events are free and proudly supported by Australia Pacific LNG operated by Origin.
The Chinchilla Miles Roma Tara Enrichment through Music (CMRT) Initiative is an innovative partnership between Australia Pacific LNG and Queensland Symphony Orchestra, delivering quality music education and concert experiences to the students and community of Chinchilla, Miles, Roma, and Tara.